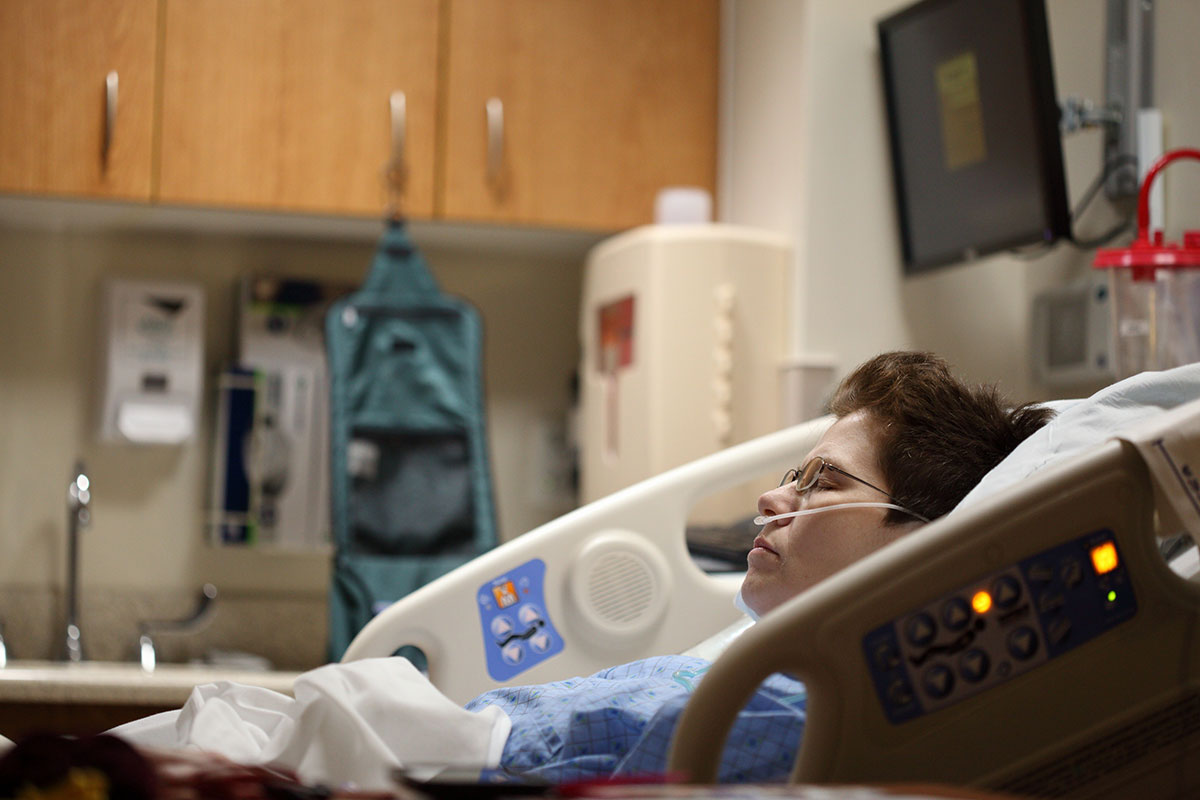 When thinking about a claim for medical negligence it is natural to think only about the particular treatment you have received and the complications and/ or injuries this has caused.
It is, however, vitally important in situations such as these to step back and consider each of the various steps involved in your care.
Diagnosis
In the first instance it is important to consider if your health care professional has failed to diagnose your particular condition properly? What would happen if you received the wrong diagnosis, a delayed diagnosis or no diagnosis at all and the subsequent treatment left your original condition untreated and therefore continued to worsen and perhaps became incurable as a result?
This is unfortunately true in cancer cases such as the recent cervical cancer scare last year which saw a large number of ladies not being diagnosed properly and therefore did not receive the treatment they required in order to prevent their cancer from progressing.
Testing
Closely linked to issues with diagnosis are issues which relate to the testing of a patient's condition. Perhaps the wrong test was performed, the equipment may have been faulty or the laboratory analysis and conclusions where misinterpreted. Once again this could lead to the scenario as outlined above whereby the opportunity for important and potentially life saving treatment is missed.
Treatment
The majority of patients will look at the actual treatment provided during their care and may find their treatment was delayed, substandard or perhaps mistakes were made during a particular surgical procedure. This can all have an adverse affect on a patient's health and well-being and lead to ongoing discomfort and pain.
If a claim is sought it will look for specific damages to cover the cost of corrective treatment and/ or ongoing treatment for the conditions caused as a result of the negligent care. An additional dimension to this type of negligence is whereby a surgical implant malfunctions such as De Puys Hip Replacements which led to worldwide claims for the malfunction of these hip replacements. More recently a number of claims have also been sought for vaginal mesh implants which have lead to a catalogue of unpleasant side affects for affected patients and a reduced standard of life for those involved.
Aftercare
It is important to note that a patient's care does not stop once their treatment has been provided as it is often the case that some form of after care is also required such as follow up appointments to assess progress, dress wounds or perhaps something has happened during the patients stay in hospital such as a hospital acquired disease. It is an unfortunate fact of modern life that highly contagious hospital acquired diseases such as MRSA and C Diff exist and if contracted can have a significant impact on a relatively healthy adult never mind the devastating affects they may have on infants, children or elderly patients.
The good news is that the majority of health care provided by both the public and the private health care system in Ireland is of a very high standard and mistakes are the exception to the norm. With the hundreds of thousands, if not millions, of patients treated each year it is a relatively small percentage of patients who suffer some form of negligence as a result of their care. Whilst this may be the case, if you are one of the few unfortunate people who have suffered from negligent care this is cold comfort as you may have been left in a lot of discomfort and pain owing to the care you have received.
If you would like to discuss your current circumstances and the injuries which you believe have been as a result of negligent care from your health care professional, please get in touch to arrange a confidential introductory consultation with an experienced medical negligence solicitor from Poe Kiely Hogan Lanigan.
You may also be interested in reading more about medical negligence in Ireland by downloading a copy of our free guide to Medical Negligence, 'A Patients Guide To Medical Negligence In Ireland' by clicking on the image below.