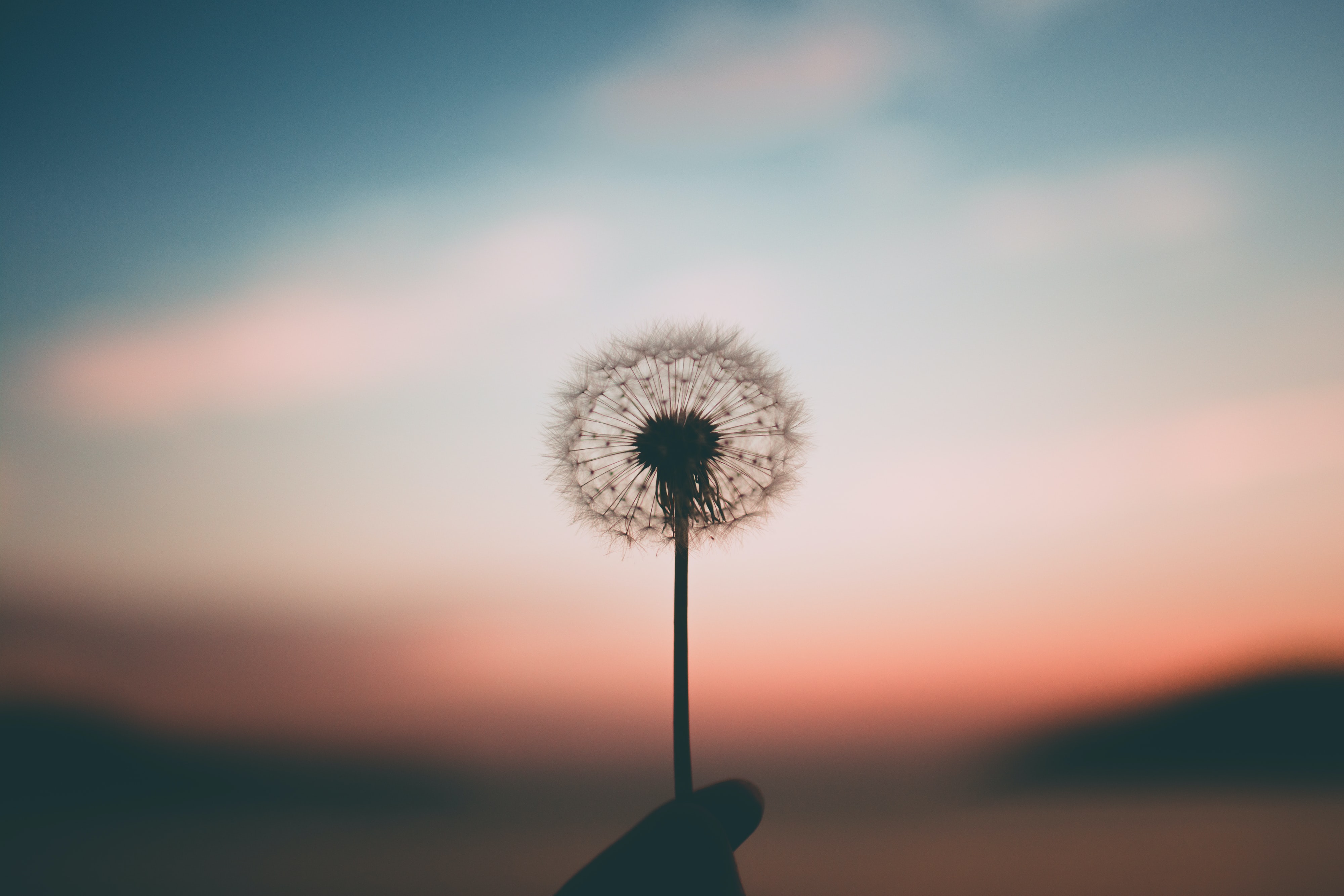 They say Death & Taxes are two of life's sureties, and indeed many great historical figures have used this phrase, including Benjamin Franklin when he wrote the words, "In this world nothing can be said to be certain, except death and taxes". As an experienced law firm we understand just how important Death and Taxes are and how inextricably linked they are when considering the distribution of your estate according to your Last Will and Testament.
It is also fair to say that whilst we, as a nation, do not like to discuss matters such as death, not many of us would like to pass if we knew we had failed to put measures in place to reduce the tax burden on our Estate and therefore allow our beneficiaries to inherit more.
In this, the last article in our series of four articles looking at the importance of drafting a Will, we will explore several important considerations relating to the taxation of your estate when you pass.
If you would like to read the other three articles in this series you can find them here:
CAPITAL ACQUISITIONS TAX
Capital Acquisitions Tax (CAT) is the tax due when a gift or inheritance of a certain value is made in Ireland. When you die, however, there are a number of important exemptions depending on the family connection to the persons receiving your estate.
Spouse/ Civil Partners - there is currently full Capital Acquisition Tax (CAT) exemption for a spouse/civil partner. Any gift or inheritances taken by a qualifying cohabitant are exempt from Capital Acquisitions Tax if they are made pursuant to a court order made in accordance with an application under the Civil Partnership and Certain Rights and Obligations of Cohabitants Act 2010.
It is worth noting that should you find yourself in a situation whereby your partner has died without a Will and you do not qualify under the Redress Scheme, you will be treated as strangers for the purposes of CAT and your inheritance.
Capital Acquisitions Tax relates to inheritances (on death) or gifts (throughout a lifetime) and is currently chargeable at a rate of 33%. However, there are tax thresholds which allow you to take a certain amount free of tax.
A. A child can currently receive €320,000 tax free from a parent
B. A lineal ancestor or lineal descendant (brother, sister, niece, nephew, aunt, uncle) can receive €32,500 tax free
C. Others can receive €16,250 tax free
It is also important to note that if you receive a number of benefits within the same threshold they will aggregated. For example, you are entitled to receive €320,000 from a parent. If you get €100,000 today this will be accounted for in the future meaning you can only receive another €220,000 tax free.
Children are also defined as a natural child (marital and non-marital), adopted child, step-child and in some cases foster children. The second schedule of the Capital Acquisitions Tax Act 2003 gives a broad definition of children, but is subject to a timeframe of 5 years as follows;
1.
"
the appropriate period
"
means periods which together comprised at least 5 years falling within the 18 years immediately following the birth of the donee or successor.
2.
where, on a claim being made to them in that behalf, the Commissioners are
satisfied
that throughout the appropriate period the donee or successor:
(i) has resided with the disponer, and
(ii) was under the care of and maintained by the disponer at the disponer's own expense.
For the purposes of computing the tax payable on that gift or inheritance, that donee or successor is deemed to bear to that disponer the relationship of a child.
If you your child does not meet the criteria set out above, a submission can still be made to the Revenue Commissioners for acceptance of 'threshold A' treatment.
Dwelling House Relief
Dwelling House Relief may also be claimed as the Finance Act 2016 introduced changes to the qualifications which apply to inheritances on or after 25 December 2016.
You will therefore be exempt from CAT on a house you inherit if:
•
the house was the only or main home of the person who died
•
you lived in the house as your main home for the
three years before the person
'
s death
•
you do not own, have an interest or a share in any other house, including
one you acquired as part of the same inheritance
•
the house is your main home for
six years after you receive the inheritance. This does not apply if you are over 65.
•
If you receive a gift of a house on or after 25 December 2016, you will be exempt from CAT if:
•
you are a dependent relative of the person making the gift because you are:


•
permanently and totally incapacitated due to a physical or intellectual disability, and you are unable to earn a living
• 65 years or older at the date of the gift
•
the house was your main home for the previous
three years
•
you do not own, have an interest or a share in any other house
•
the house is your main home for
six years after you receive it. This does not apply if you are over 65.
Withdrawal or clawback of the exemption
The dwelling house exemption will no longer apply if, during the six year period after qualifying for the exemption, either:
•
you sell the house, and it is not replaced by another as your main home, or
•
you no longer live in the house as your main home, unless this is due to ill health or employment commitments imposed on you by your employer. Ill health must be confirmed by a registered medical practitioner.
If you sell the house and do not use all the money from the sale to buy a replacement home, the exemption can be clawed back in proportion to the amount left over.
Drafting a Will is an extremely important exercise as it will give you some satisfaction that your estate will be distributed as per your instructions once you die. There are, as we have seen over this series of articles, a number of specific roles and responsibilities for the people you appoint to administer certain aspects of your Will along with specific rights for your spouse, civil partner, co-habiting partner and children. It is important to give each of these due consideration.
You should also consider engaging a firm of solicitors such as Poe Kiely Hogan Lanigan Solicitors to make sure everything is completed appropriately and to ensure your final wishes are carried out upon your death. As this article has highlighted, there are a number of important tax implications for inheritances which need to be thought through carefully. As experienced Solicitors in the field of Wills & Succession planning we can help to guide you, however, we also have a number of tax specialists we can engage with when specific issues arise and you require the assistance of a professional tax advisor.
This article is the last article in our series of articles looking at the importance of drafting a Will. We hope you have gound them useful. If you would like to discuss the preparation of a Will for you and your spouse or partner, please do not hesitate to get in touch with the Wills & Succession Planning team at Poe Kiely Hogan Lanigan Solicitors, who can help you to navigate your way through the preparation of your Will.