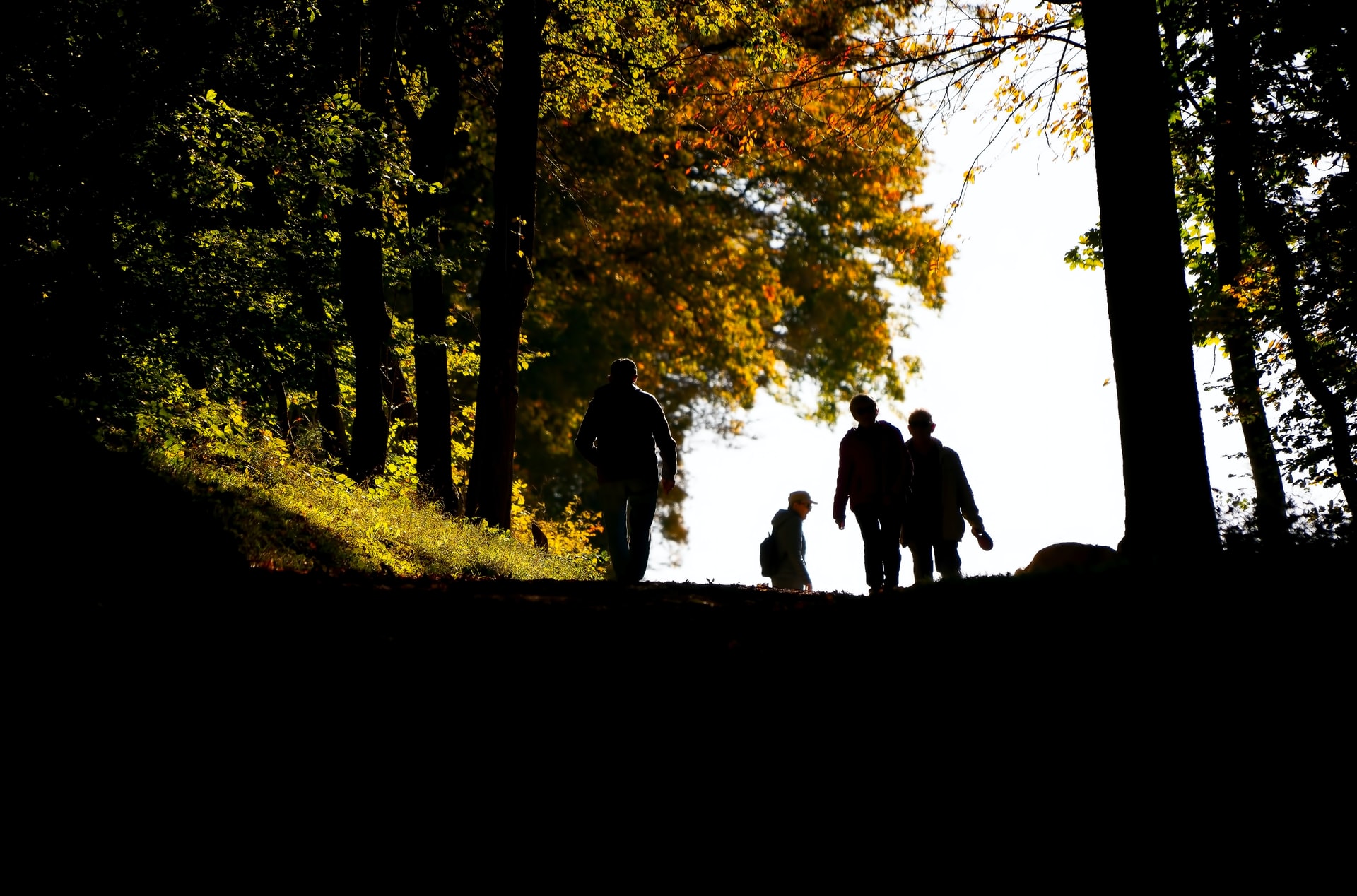 In this second article in our series of articles focusing on the importance of having a Will, we are looking at the rights of those people who are usually the most important in your life, namely your Spouse, Civil Partner, Co-Habiting Partner and your Children.
The first point to consider when looking at those closest to you is that a surviving spouse or civil partner is entitled to what is known as their 'Legal Right Share'. This means that no matter how you decide to split your assets on death, your spouse or civil partner will have a right in law to claim a specific percentage of your estate.
Legal Right Share When No Children Are Involved
If you die leaving behind a spouse/civil partner and no children and do not leave more than half of your estate to your spouse/civil partner in your Will, your surviving spouse/civil partner is entitled to claim half of your estate.
Legal Right Share And Children Are Involved
If you die leaving behind your spouse/civil partner and children, without leaving the relevant percentage of your estate to your spouse/civil partner, your spouse can claim one third of your estate.
It is important to note that the claim for Legal Right Share only arises when you haven't left the specific percentage of your estate to your spouse/civil partner in your Will.
The Rights Of Cohabiting Couples
In the modern society we live in, couples are increasingly deciding to live together and either postpone or choose not to marry. If this is the case and you are in a cohabiting relationship when you die and do not have a Will, your partner will have no right to any share of your estate. This is irrespective of how long you have been together (apart from what was held jointly such as joint bank accounts, joint property etc.).
It is also important to note that when you pass without a Will, your Next of Kin is the person legally responsible for extracting a Grant of Administration, however, in the eyes of the law, your partner is not your Next of Kin just because you are living together. There is some good news in this regard, however, as there is now a Redress Scheme for cohabitating couples and a qualified cohabitant may apply for provisions to be made from the estate of the deceased cohabitant.
In brief, when reviewing such an application the Court will consider certain factors including:
•
The financial circumstances of the parties.
•
The rights and entitlements of any spouse or former spouse, civil partner or former civil partner.
•
The existence of any children.
•
The duration of the parties
'
relationship.
•
The contributions made by each cohabitant including contributions made in looking after the home.
•
The effect of the earning capacity of each cohabitant or the responsibilities assumed by them during the period they lived together.
•
The conduct of the parties where it would be unjust to disregard it.
A qualified cohabitant will be classed as an adult who has been cohabiting:
•
for at least 5 years or 2 years if you have a child with your partner, and
•
are financially dependent on the other cohabitant.
Where one of the cohabitants is still married, neither of the cohabitants will be considered a qualified cohabitant unless the married cohabitant has lived apart from his/her spouse for at least 4 of the previous 5 years.
The Rights of Children And Your Will
Even if you do not plan on leaving anything to your children upon your death it is important to give them some consideration during the drafting of your Will. In this regard, please ensure that that you give full details of your children (even non-marital children) when you meet with your solicitor.
The reason for this is due to s.117 of the Succession Act 1965 which allows Children to make a claim against an estate if they feel they haven't been adequately catered for in a Will or during the deceased's lifetime. Whilst Children do not have an automatic right to a share of an estate they can still make a claim of this nature against your Will. Whilst there is no guarantee that the child will win, the Court will consider the following issues when making their ruling:
1.
amount left to the spouse of the deceased
–
the s.117 claim cannot affect the share being taken by the spouse.
2.
the number of children, their ages and positions in life.
3.
the means of the deceased.
4.
whether the deceased provided for the child during their lifetime (for example, did the parent pay for the child
'
s education, was the child given a site, etc.)
Owing to the fact that a child can make a claim of this nature, it is important that the estate can defend the claim if this is not what you would wish to happen. It is therefore vital that you give your solicitor full details of your children when you come to drafting your Will. You should explain to your solicitor the reason(s) for not benefiting the child as the Court may consider the conduct of the child during the lifetime of the deceased and this could be of benefit in defeating a claim made by a child against the estate.
It may therefore be seen that no matter your domestic circumstances, the law is very fixed when it comes to the rights of a spouse, civil partner, co-habiting partner or children. It is important to review your current circumstances and decide how you would like your estate to be distributed following your death. Whilst there are rules regarding the legal right share of your spouse or civil partner, it is also important to bear in mind that whilst societal changes have led to many more couples living together without getting married this can lead to serious implications should one of the parties die without leaving a Will.
If you would like to discuss the preparation of a Will for you and your spouse or partner, please do not hesitate to get in touch with the Wills & Succession Planning team at Poe Kiely Hogan Lanigan Solicitors, who can help you to navigate the preparation of your Will. This is the second article in our series of four articles on the importance of having a Will. You can find the first article, "Important Considerations When Drafting Your Will" here and the next article, '10 Things You Need To Know About Drafting A Will' will be available soon.