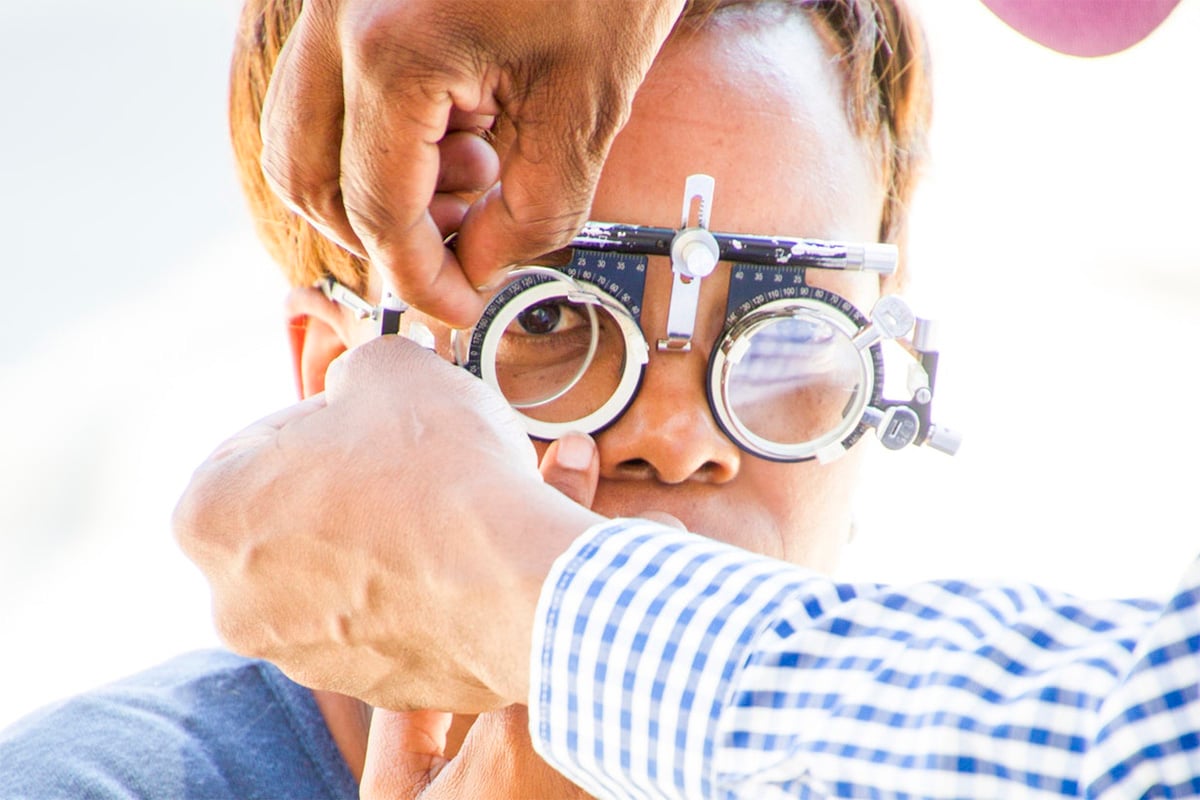 If you have received negligent care from a health care professional you may be left with chronic pain, a reduced standard of living, or worse still, a life-limiting condition or even death. It is therefore only right that you should have the ability to seek recourse and damages from those responsible in order to compensate you for your injury and to allow you seek further treatment for the specific nature of your condition.
Unfortunately, it is a common misconception that only the care provided by health care professionals under the auspices of the Health Service Executive (HSE) in Ireland can have a claim for medical negligence made against them.
Whilst it is true that the care provided, by for example a Doctor, in the public sector is bound by a duty of care and a requirement for the utmost professionalism and care at all times, it is also the case that the care provided by any health care professional in the private sector must also adhere to these standards.
If it can be proved that the care received by a patient, whether this occurred in the public or private sector, is negligent then it is your right to seek damages for any injuries you may have received.
In our experience, some of the most common claims for medical negligence include treatment from the following health care professionals:
Doctors (General Practice, A&E, Intensive Care, Hospital)
Nurses
Midwives
Medical consultants
Surgeons
Pharmacists
Opticians
Dentists
Psychologists
Physiotherapists
Lab technicians
Carehome Assistants
Nursing Home assistants
Cosmetic Nurses, Surgeons & Practitioners
If you believe you are one of the relatively few people in Ireland who have unfortunately received a sub-standard level of care from a healthcare professional, you should discuss your situation in the first instance with an experienced solicitor. At Poe Kiely Hogan Lanigan solicitors, we have an experienced team of medical negligence solicitors who have worked across many different types of medical negligence claim and who can provide you with the necessary advice and guidance on your important next steps.
If you would like to discuss your current circumstances and the injuries which you believe have been as a result of the negligent care of your health care professional, please get in touch to arrange a confidential introductory consultation with an experienced medical negligence solicitor from Poe Kiely Hogan Lanigan.
You may also be interested in reading more about medical negligence by downloading a copy of our free guide, 'A Patients Guide To Medical Negligence In Ireland' by clicking on the image below.