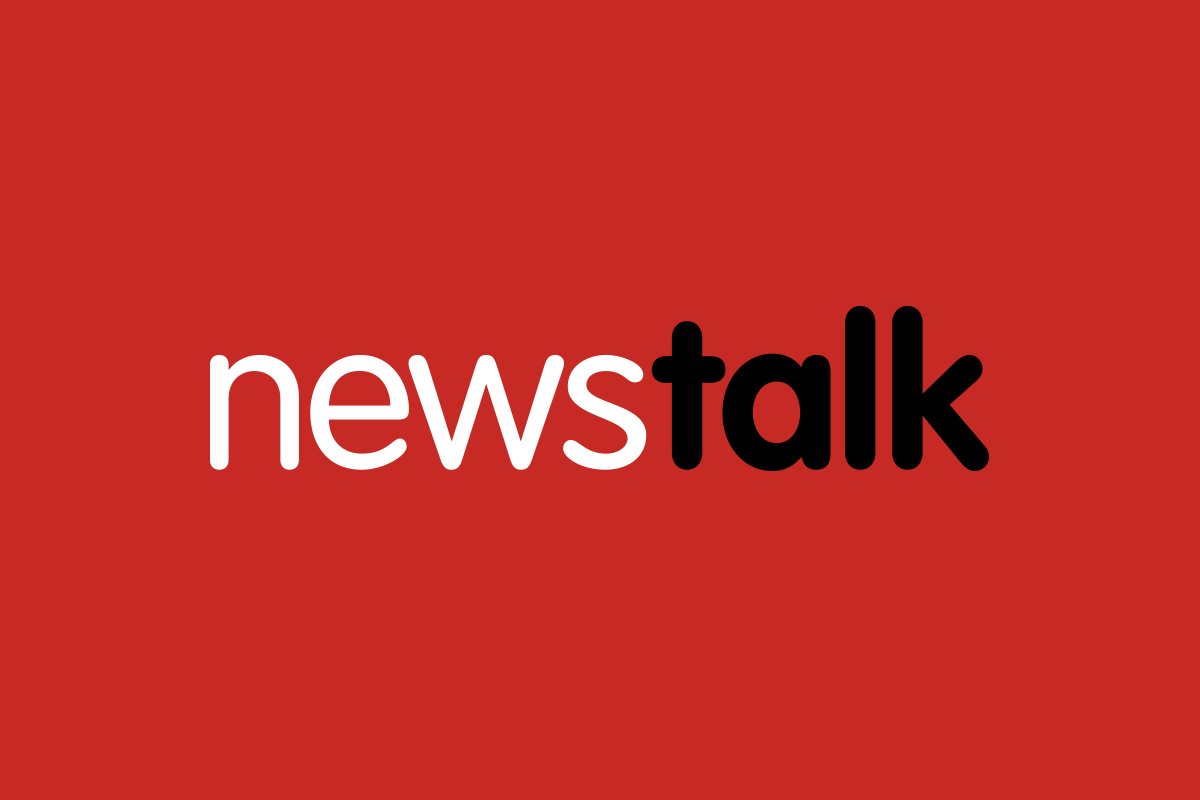 Annette Hickey, head of the Fertility and Surrogacy team at Poe Kiely Hogan Lanigan was delighted to contribute to today's report on Surrogacy in Ireland on The Pat Kenny Show.
The discussion was handled in a very informative and empathetic manner with contributions from an Irish mother who has a child from a surrogacy arrangement in the Ukraine, an Irish father who has a child through surrogacy in the USA, his surrogate from the USA, along with Annette Hickey from Poe Kiely Hogan Lanigan solicitors. This brought a real world insight into surrogacy and what it involves from the viewpoint of a mother, a father and a surrogate together with commentary on the Assisted Human Reproduction (AHR) Bill which is currently progressing through the Oireachtas.
We are very thankful to Pat Kenny and the Newstalk team for highlighting the subject of Surrogacy in Ireland and allowing Poe Kiely Hogan Lanigan to contribute to today's show. Surrogacy in Ireland is a growing area and we believe it is important to get as much information as possible out into the public domain. Should you wish to discuss your own circumstances in a confidential and supportive environment, please do not hesitate to get in touch.