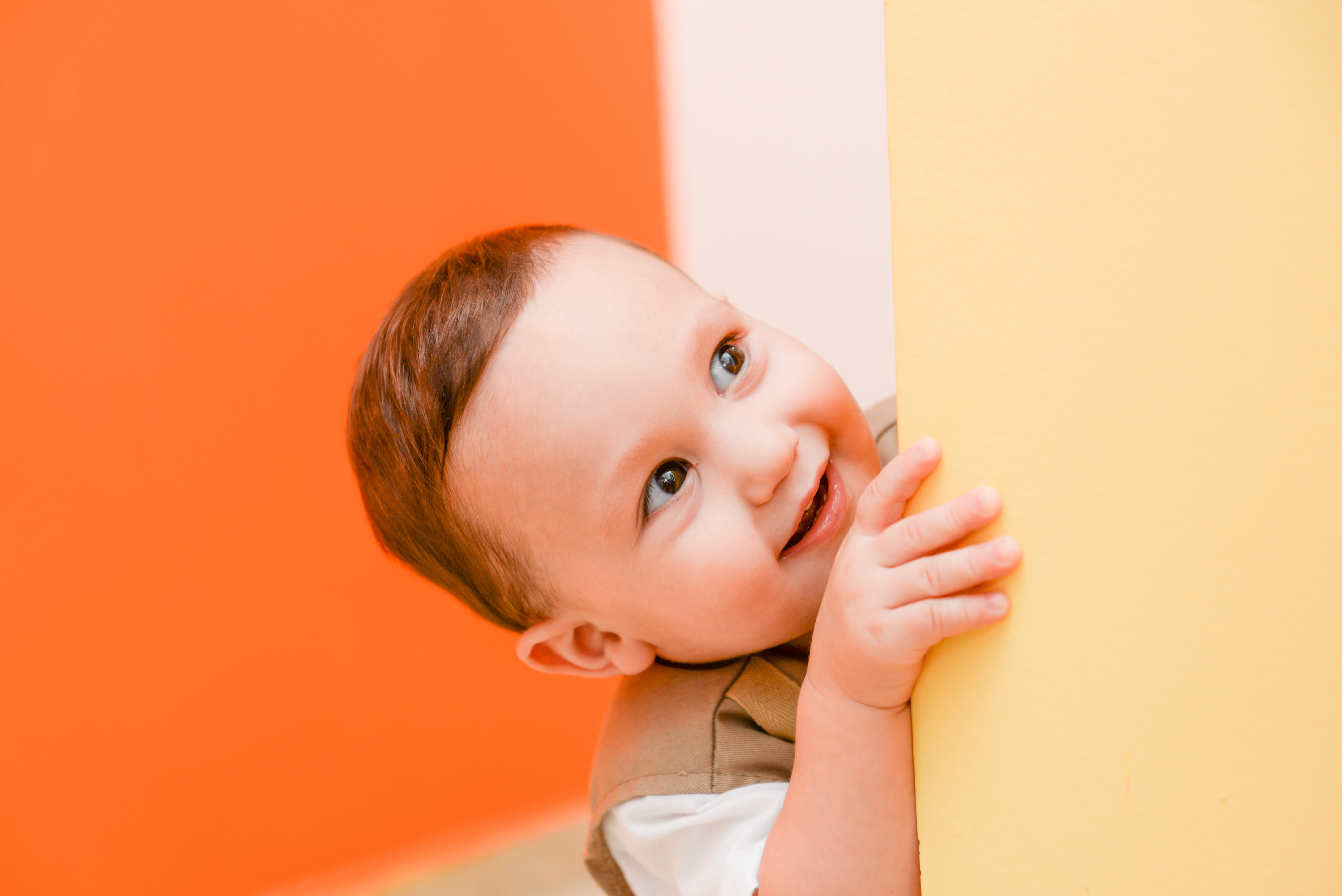 Following the successful launch of our comprehensive, free Guide to Surrogacy in Ireland, we thought that intended parents may be interested to understand more about the various documents required should they want to return home to Ireland with their new baby.
Each country will have their own specific requirements when leaving with a newborn child born through surrogacy and whilst some may not need any specific travel documents, others may need emergency travel documents to be presented.
One such country requiring travel documents to be obtained for a newborn is Ukraine which has recently become a popular destination for Irish couples looking into their surrogacy options.
We have therefore prepared an extensive list of all the documents you will need to have should you wish to leave Ukraine with a child born through surrogacy.
The Chief State Solicitor's Office will also require various documents to be presented on your return. You can download a copy of this list here:




If you are just starting off in your journey towards parenthood through surrogacy, please check out our comprehensive, free Guide to Surrogacy in Ireland.




Lastly, should you wish to speak to a solicitor regarding the various options available to you, please do not hesitate to contact Annette Hickey, the head of our surrogacy and fertility law unit, to book an appointment.