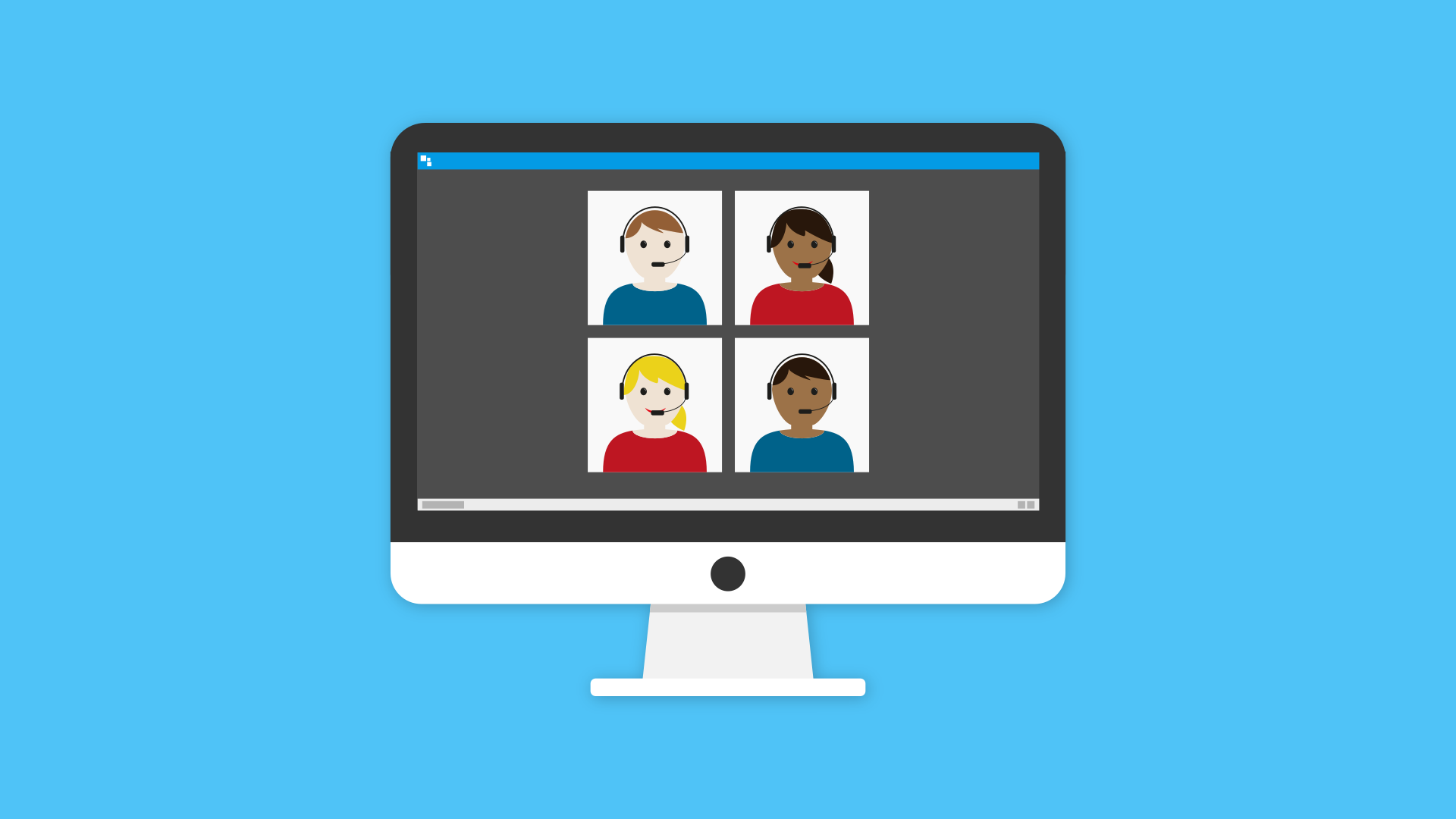 We are delighted to announce that over the course of the last few months, Annette Hickey, head of Surrogacy & Fertility law at Poe Kiely Hogan Lanigan has recorded a number of videos with different surrogacy legal experts from around the world.
The videos will provide an excellent source of information for intending parents across Ireland. Whether you are starting your surrogacy journey and are as yet undecided on a country or you have chosen a country and are trying to find out as much information as possible about surrogacy in that country, these information videos will be an invaluable resource.
Surrogacy In The USA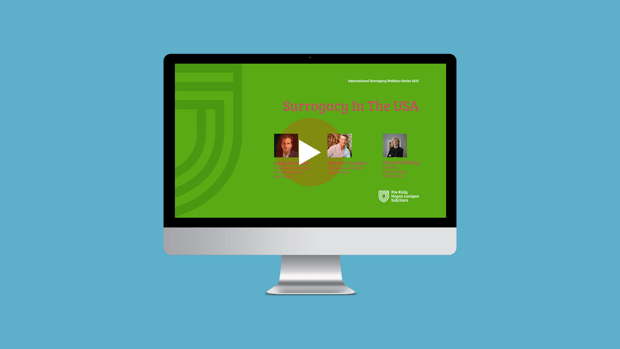 Richard Vaughn, International Fertility Law Group Inc
Andy Vorzimer, Vorzimer/Masserman Fertility & Family Law Centre
Surrogacy In Canada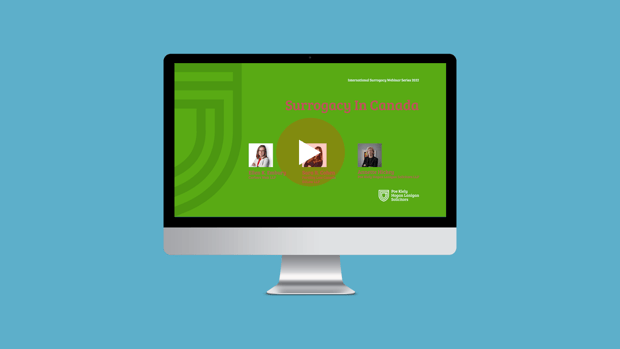 Ellen K. Embury, Carbert Wait LLP
Sara R. Cohen, Fertility Law Canada
Surrogacy In Greece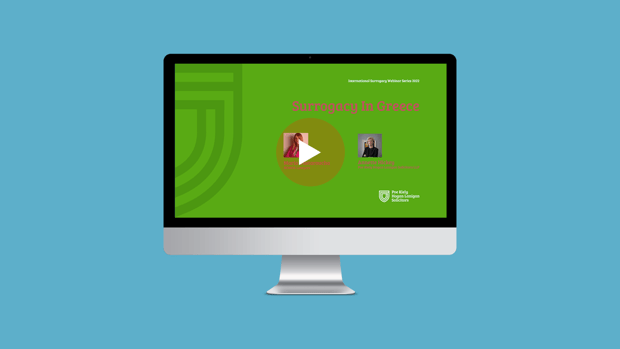 Maria Vastaroucha, NOMOS Lawyers
Surrogacy In The UK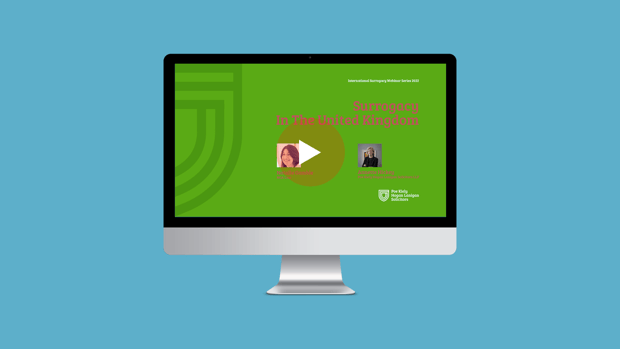 Natalie Gamble, NGA Law
Surrogacy In Argentina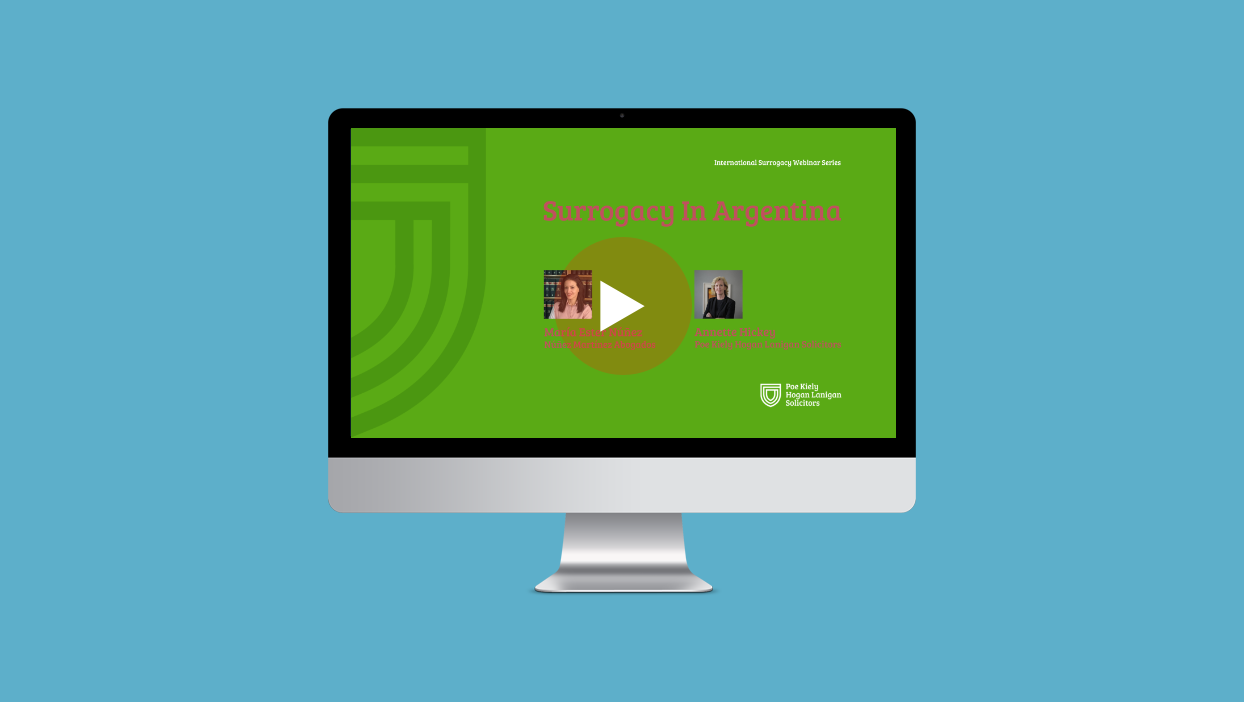 María Ester Núñez , Núñez Martinez Abogados
Surrogacy In Georgia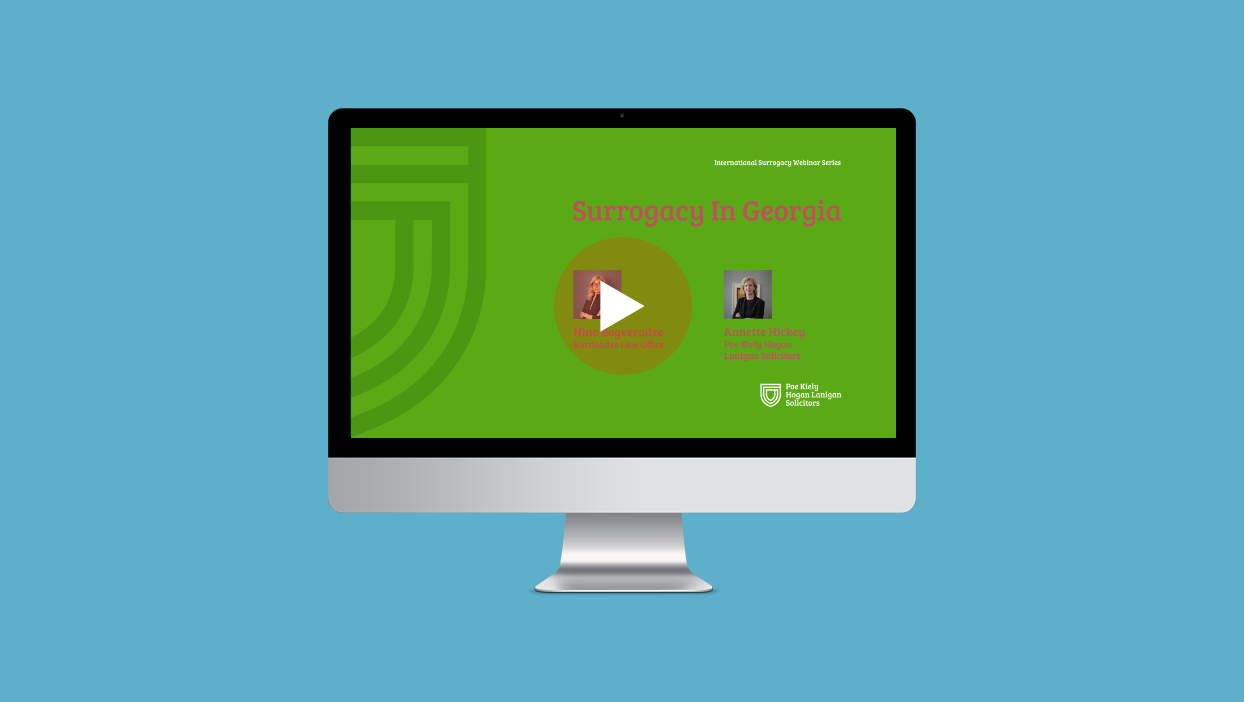 Nino Bogveradze, Kordzadze Law Office
Please take the time to watch the video for each of the countries you are interested in as each of these lawyers are surrogacy legal experts in their country and have assisted hundreds, if not thousands, of intended parents become parents through surrogacy.
If you are interested in finding out about Surrogacy in Ireland and the various steps you need to be aware of, please contact Annette Hickey, our head of Surrogacy and Fertility law. The contact details for each lawyer in the video can be found at the end of each video.