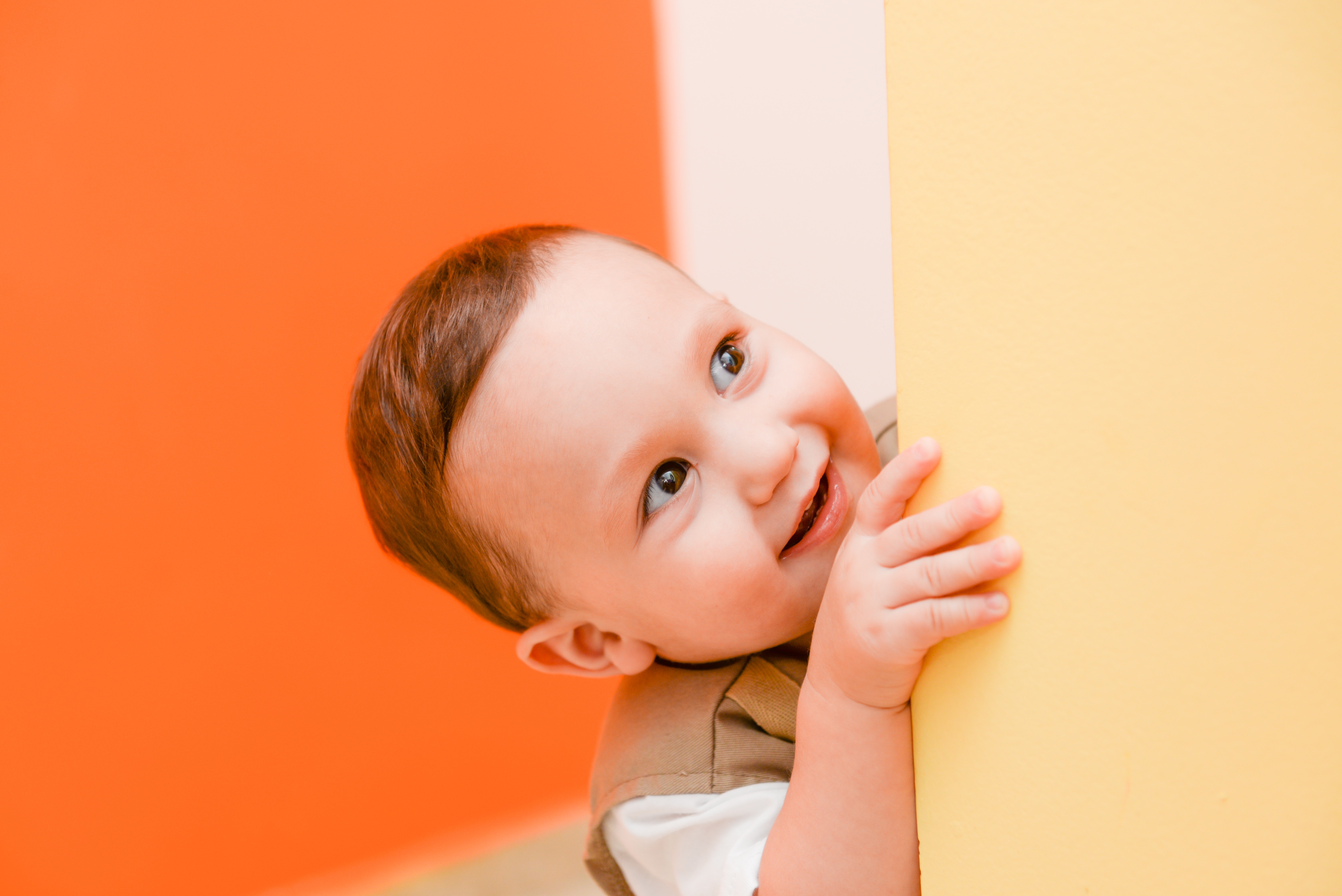 At Poe Kiely Hogan Lanigan we are proud to be in the position to call ourselves leading experts on surrogacy law in Ireland. The area of surrogacy is a growing one and our experienced family law solicitors approach all surrogacy cases with a great deal of compassion and sensitivity.
We are pleased to announce that we have written a comprehensive guide to surrogacy for any individual or couple considering surrogacy to have a child.
Entitled 'Surrogacy: A Route To Parenthood In Ireland', the guide has just been published and is now available for a free download.
As you can appreciate, surrogacy is a sensitive topic and also a legally complex area. The eBook carefully outlines and addresses the key factors and legal considerations to take into account when thinking about domestic and international surrogacy.
If you or someone you know would benefit from this guide to surrogacy, we encourage you to take the opportunity to download this free resource.
To discuss your situation in confidence, please contact us today and one of our specialist surrogacy law solicitors will get in touch with you.