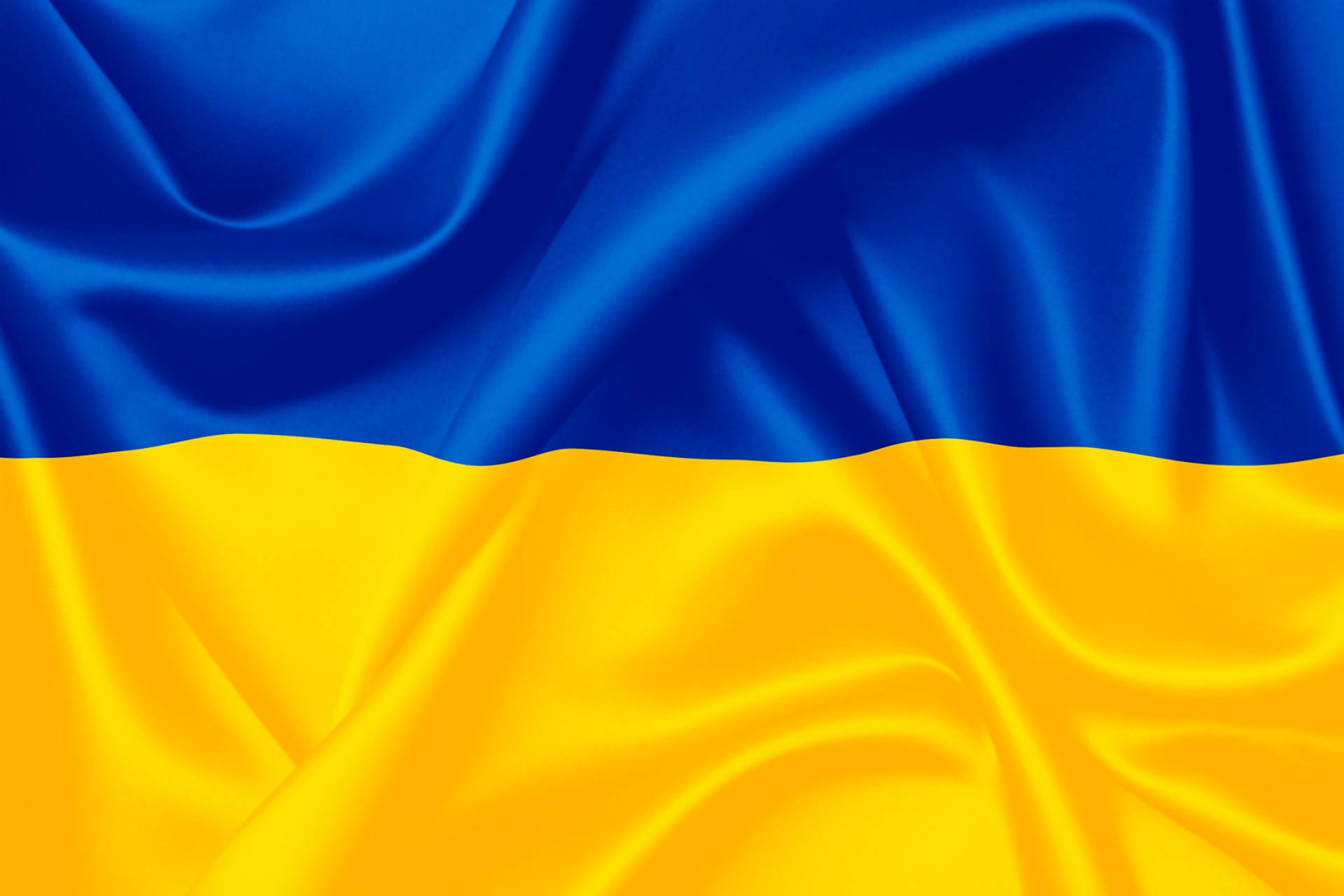 On behalf of all of the partners and employees in Poe Kiely Hogan Lanigan Solicitors, I would like to show our solidarity with the people of Ukraine as we continue to witness the heartbreaking situation unfold during the invasion by Russian forces.
Owing to our firm's extensive surrogacy experience, we have enjoyed working with many Ukrainian people, lawyers, fertility clinics and agencies over many years.

Annette Hickey, the Head of Surrogacy Law at Poe Kiely Hogan Lanigan, has worked with the Ukraine for almost 10 years and views it as her absolute privilege to support the many Irish parents throughout the years whose children have been born via surrogacy in Ukraine.
Annette has worked with great colleagues in Ukraine who have always ensured that the rights, interests and welfare of their clients (the surrogate mothers) was protected throughout the process.

There are no words that can even begin to describe the devastation and suffering in Ukraine since the 24th February 2022 when Russia invaded. We will continue to think of all of the Ukrainian people in the Ukraine, the Ukrainian people here in Ireland and all those affected by the war.

#standwithukraine