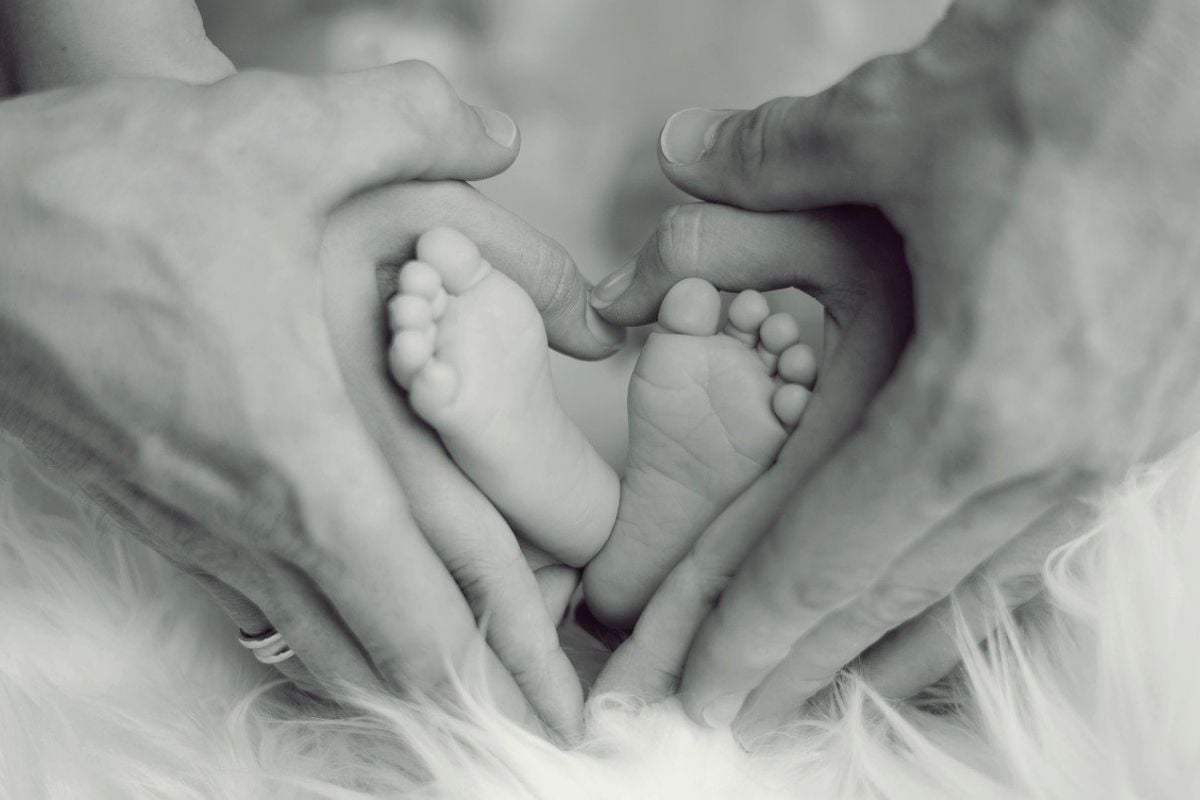 Poe Kiely Hogan Lanigan Solicitors is delighted to have been invited to speak at the Growing Families Surrogacy event on Saturday, 27 February and will be speaking via Zoom on the "Legal Considerations For Irish Nationals Engaging In Surrogacy."
What Is The Conference Focusing On?
The conference will bring fertility experts from around the world in order to share their knowledge and benefit Irish Intending Parents who are considering taking their first steps on their surrogacy journey.
What Is Annette Hickey Speaking On?
Whether you are single or partnered, male or female, engaging with a surrogate in Ireland or another country, Annette's talk will explore how it is of vital importance to understand the legal rights and responsibilities that apply to both you and your surrogate mother. The Surrogacy & Fertility law team at Poe Kiely Hogan Lanigan is one of the few Irish law firms specialising in this complex area of law and Annette's session will provide a useful overview of what you need to consider, the documentation required and the processes which need to be completed in order to ensure Irish citizenship is awarded to your new-born baby.
To find out more and book your place, please visit the Growing Families website. If you have any questions regarding the conference or your own particular circumstances regarding Surrogacy in Ireland, please get in touch.