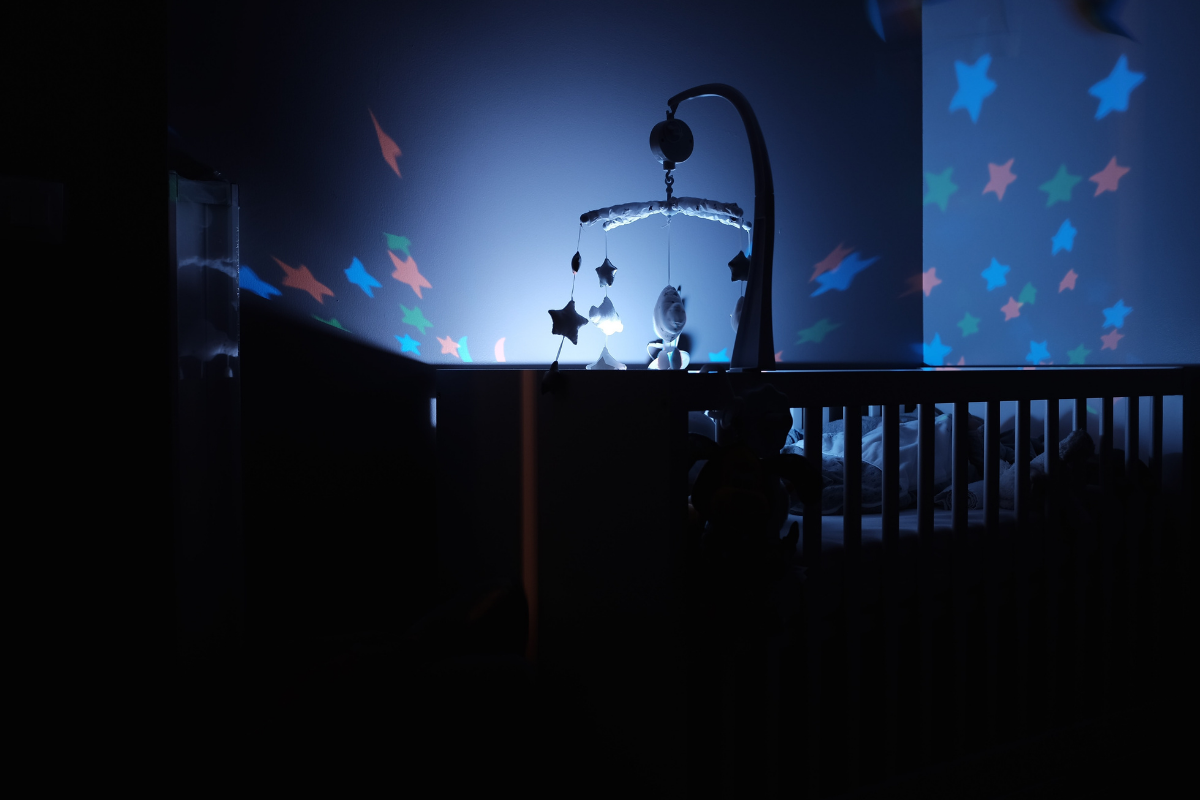 Today marks the first time in the history of the Irish state that both parties of a female same-sex couple have been permitted to register as the parents of their newly born child.
On 4 February, 2021, Geraldine Rea gave birth to twin girls, Réidín and Aoibhín, following donor sperm treatment at the Waterstone Clinic in Cork and along with her partner, Niamh O'Sullivan, they are both now legally recognised as the parents of the twins.
Under Irish law a female who physically gives birth to a child is classed as the Birth Mother, however, now due to the enactment of the Children & Family Relationships Act 2015 into Irish law last May, the intending co-parent can also register their name as a parent of the child if the child is born as a result of a donor-assisted human reproduction procedure.
"This is a huge step forward and a very happy and exciting day for female same-sex couples throughout Ireland. We hope that the Assisted Human Reproduction Bill will provide for similar parental recognition to all parents who pursue parenthood through surrogacy and donor-assisted human reproduction.", commented Annette Hickey, Head of Surrogacy & Fertility Law.
Should you have any questions regarding donor assisted human reproduction or any other aspect of surrogacy or fertility law, please do not hesitate to get in touch with the team and we will arrange a consultation to discuss your own particular circumstances in a confidential and sensitive manner.