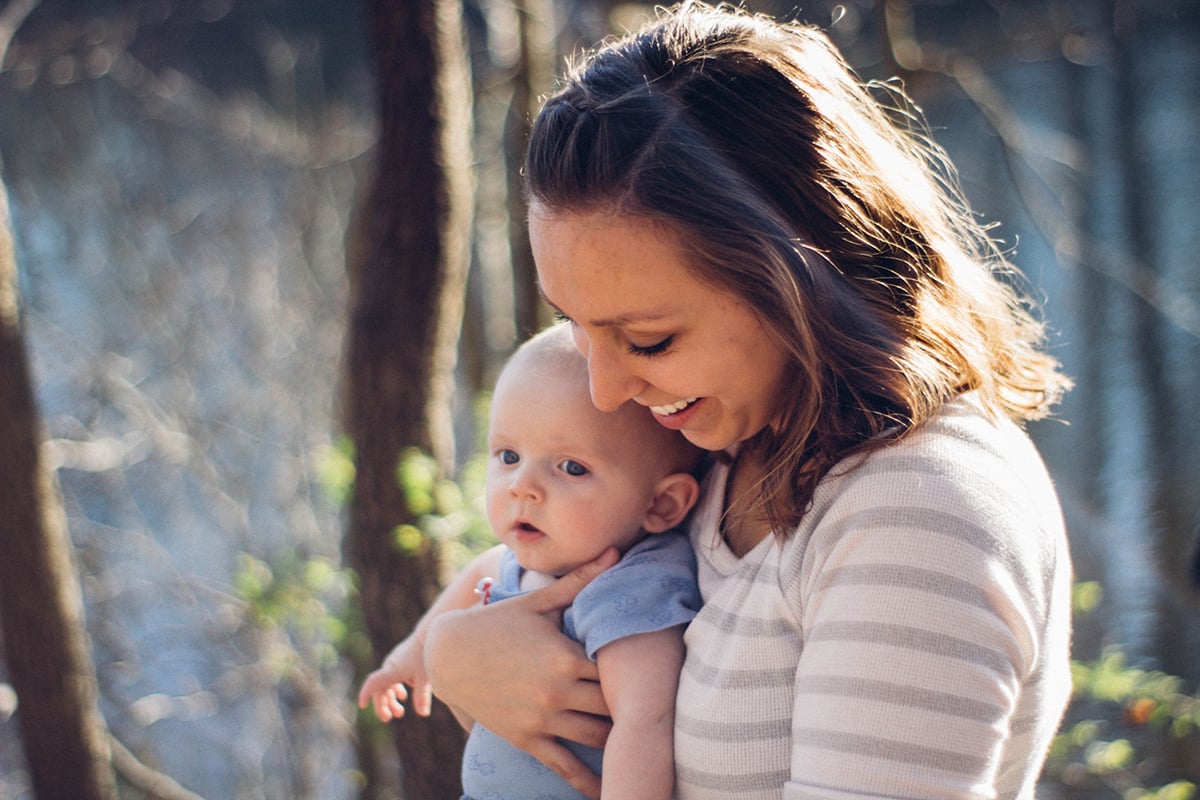 On Wednesday, 11th July 2019, the Government/Joint Committee on Health published their Report on Pre-Legislative Scrutiny of the General Scheme of the Assisted Human Reproduction Bill.
We welcome this as a step forward and it is heartening to read that the Government/Committee are considering the various submissions, recognising the complex and emotive situations which are central to assisted human reproduction and acknowledging that further consideration of the Scheme is needed, with specific attention given to international surrogacy arrangements and parentage issues which may arise for children born through international surrogacy arrangements.
They are also reconsidering the proposed ban on providing legal or practical advice to people who intend to enter into surrogacy arrangements other than those permitted under the proposed legislation.
The Committee has taken into account the argument that only providing for gestational surrogacy is too restrictive and is not consistent with other provisions within the Scheme.
The Committee also supports entering into bilateral or multilateral agreements to recognise and introduce standards in relation to international surrogacy.
This is a positive step forward and we look forward to seeing how this Bill progresses and intending parents receive the direction and support in law which they require whilst on such a personal and emotive journey. To view the report, please click the link below...