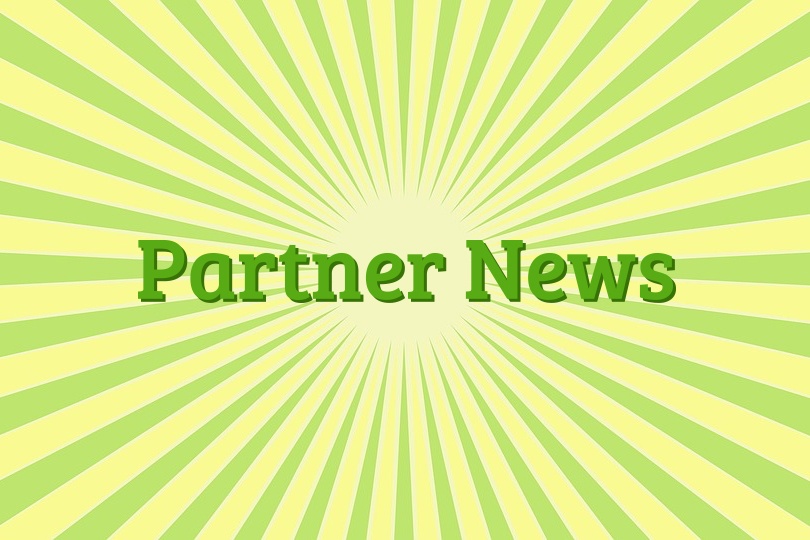 The partners are delighted to announce the promotion of both Annette Hickey and Chris Hogan as partners at the firm and the appointment of Tanya Voloshyna as a Legal Executive.

Annette and Chris are long established members of the Poe Kiely Hogan Lanigan team and have demonstrated their legal expertise and absolute commitment to their clients over many years.
Annette

is head of Surrogacy and Family law and is well renowned across Ireland and further afield for her pioneering work to support clients who have choosen surrogacy as their alternative pathway to parenthood. Annette is regularly asked to contribute to the media on surrogacy and fertility law related matters and is often seen on TV, in Print and Radio.



Chris

is one of the leading criminal defence lawyers in the South East and has defended a number of high profile criminal cases in the region. He has also been involved in a number of Supreme Court referrals to establish complex points of law.



Tanya

has taken up the position of legal executive at the firm and is currently working in the litigation team.


Commenting on the appointments, managing partner John Hickey, said:
"I am very pleased to be making these appointments today as Annette, Chris and Tanya represent the very best of what Poe Kiely Hogan Lanigan offers to our clients. As the leading law firm in the South East we are constantly striving to meet and exceed our client expectations and these appointments reflect this ongoing commitment."