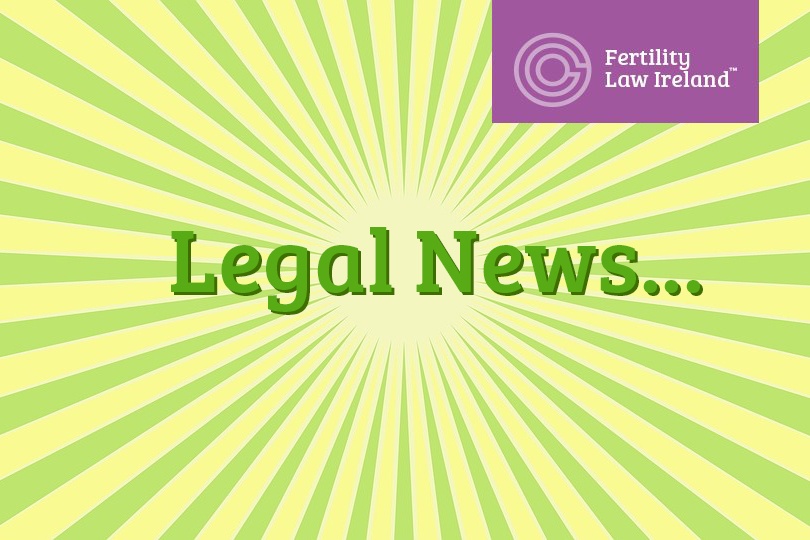 Poe Kiely Hogan Lanigan is pleased to report that the Minister for Health, Simon Harris has received approval from the Irish Cabinet to draft legislation allowing female same-sex couples to be registered as the legal parents of their donor-conceived child.
Once enacted this legislation will allow the birth certificates of donor-conceived children to be changed so that the same-sex partner of a child's biological parent can also be named on the birth certificate as a parent.
The new legislation will be an enactment of Parts 2 and 3 of The Child and Family Relationships Act 2015 and is welcomed by the Surrogacy & Fertility Law team at Poe Kiely Hogan Lanigan following calls for equal parental rights for female same-sex couples since the introduction of the Marriage Equality Act in 2015.
Minister Harris has stated that he hopes to introduce the new legislation before the Summer and for it to commence in Autumn 2018.
For further information on the draft legislation, please visit the Merrion Street Website. Alternatively, if you would like to discuss how the new legislation may impact upon you and the parentage of your own children, please get in touch for an initial consultation.