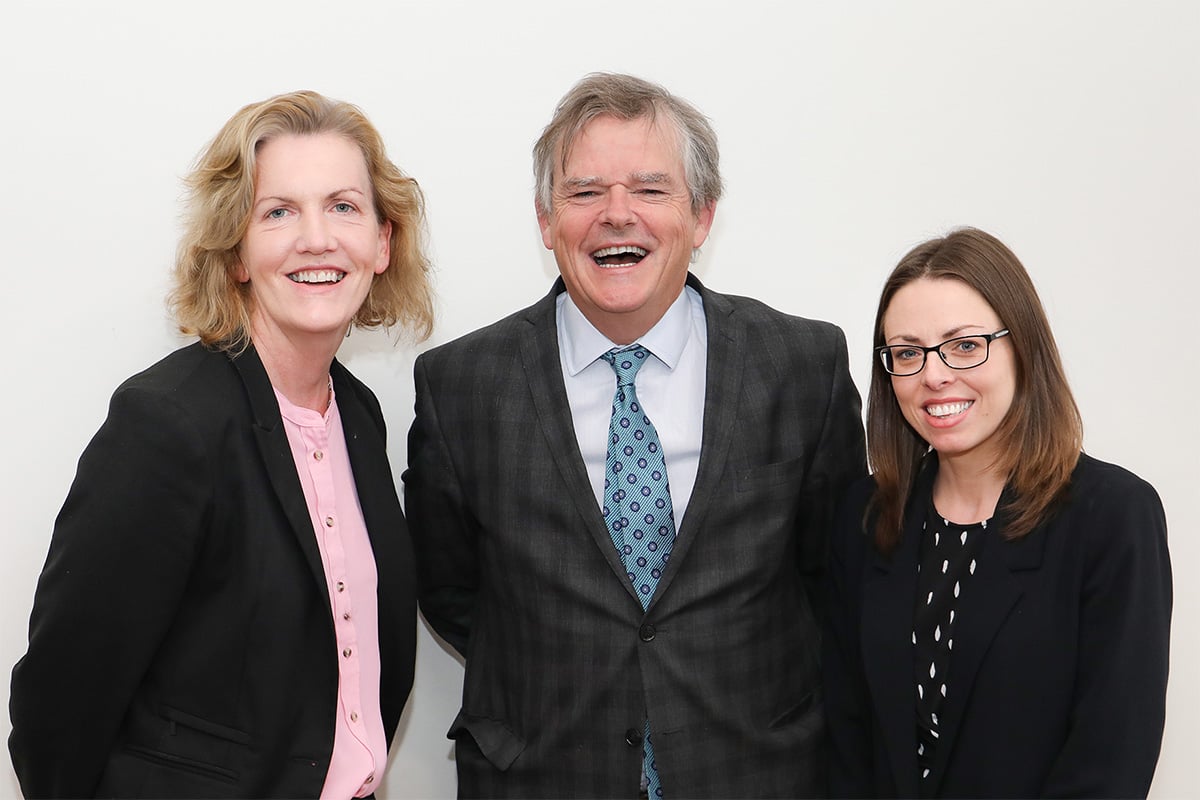 The partners at Poe Kiely Hogan Lanigan Solicitors have today announced two recent promotions at the firm. With immediate effect, Annette Hickey and Clare Quinlan have been promoted to Senior Associate.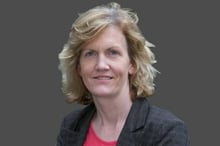 Annette Hickey qualified as a solicitor in 1998 and has specialised in the area of family law for over 10 years. She heads up the firm's Surrogacy & Fertility Law team and is recognised nationally for her work and expertise in this area. Annette has written many articles on Surrogacy, speaks at events across Ireland and contributes regularly to newspaper, radio and TV on the legal aspects of Surrogacy in Ireland.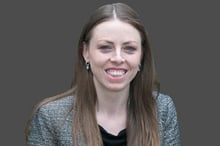 Clare Quinlan
Having completed her traineeship with the firm, Clare qualified as a solicitor in 2010. She works in the firm's renowned litigation department and is well known for her defence of personal injury claims against major public liability and employers' liability insurers. Clare also advises clients on employment related matters, property disputes, data protection issues and advises private clients on all aspects of personal injury claims (including medical negligence).
Commenting on the promotions, Brian Kiely, Managing Partner of Poe Kiely Hogan Lanigan said:
"Both Annette and Clare have been long standing and committed members of the team at Poe Kiely Hogan Lanigan and have developed excellent reputations in each of their particular areas of law. On behalf of the partners and staff, I would like to thank them for their dedicated service and wish them well in their new roles."
To find out more, please see Annette's biography here and Clare's biography here.