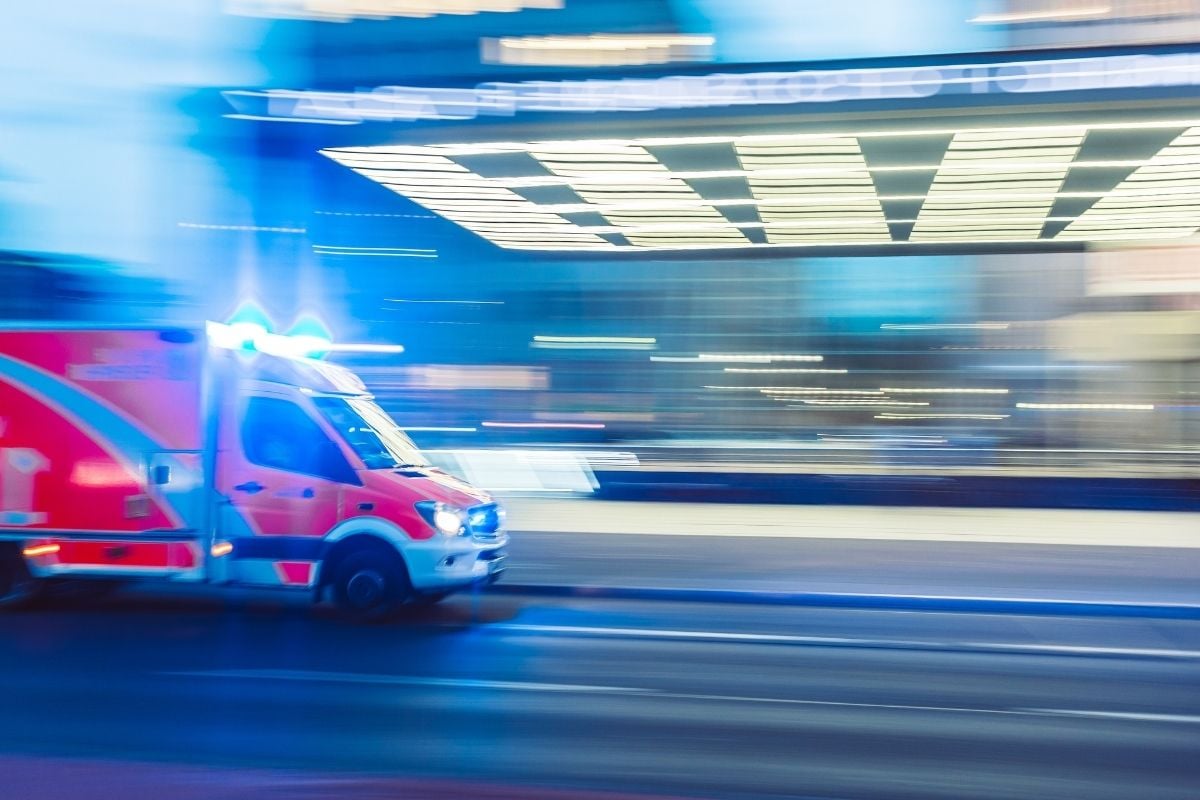 Mr Justice Kevin Cross has today ruled in favour of the family of a deceased father with substantial damages being awarded for the substandard care which contributed to Mr Edward Hennessy's death.

Commenting on the verdict, Clare Quinlan, a Solicitor with Poe Kiely Hogan Lanigan Solicitors in Kilkenny said, "Whilst no amount of money can ever replace the loss of losing a loved one, I am pleased that today justice has been done and St Luke's has accepted that fault did occur and that the deceased received a level of care which was below that which would have otherwise have been expected."

Having visited hospital on several occasions following an initial collapse at his home in 2016, St Lukes failed to conduct appropriate investigations and as a result Mr Hennessy's underlying coronary heart disease went unnoticed and he did not receive a heart by-pass operation which it was deemed could have saved his life.

A letter of apology to the family was read to the Court whereby the General Manager of St Luke's hospital sincerely apologised for the substandard care provided which has lead to the untimely death of Mr Hennessy.

If you believe you have received a substandard level of medical care, please visit our Medical Negligence section, and contact our experienced team, should you wish to discuss your own particular circumstances in a confidential manner.