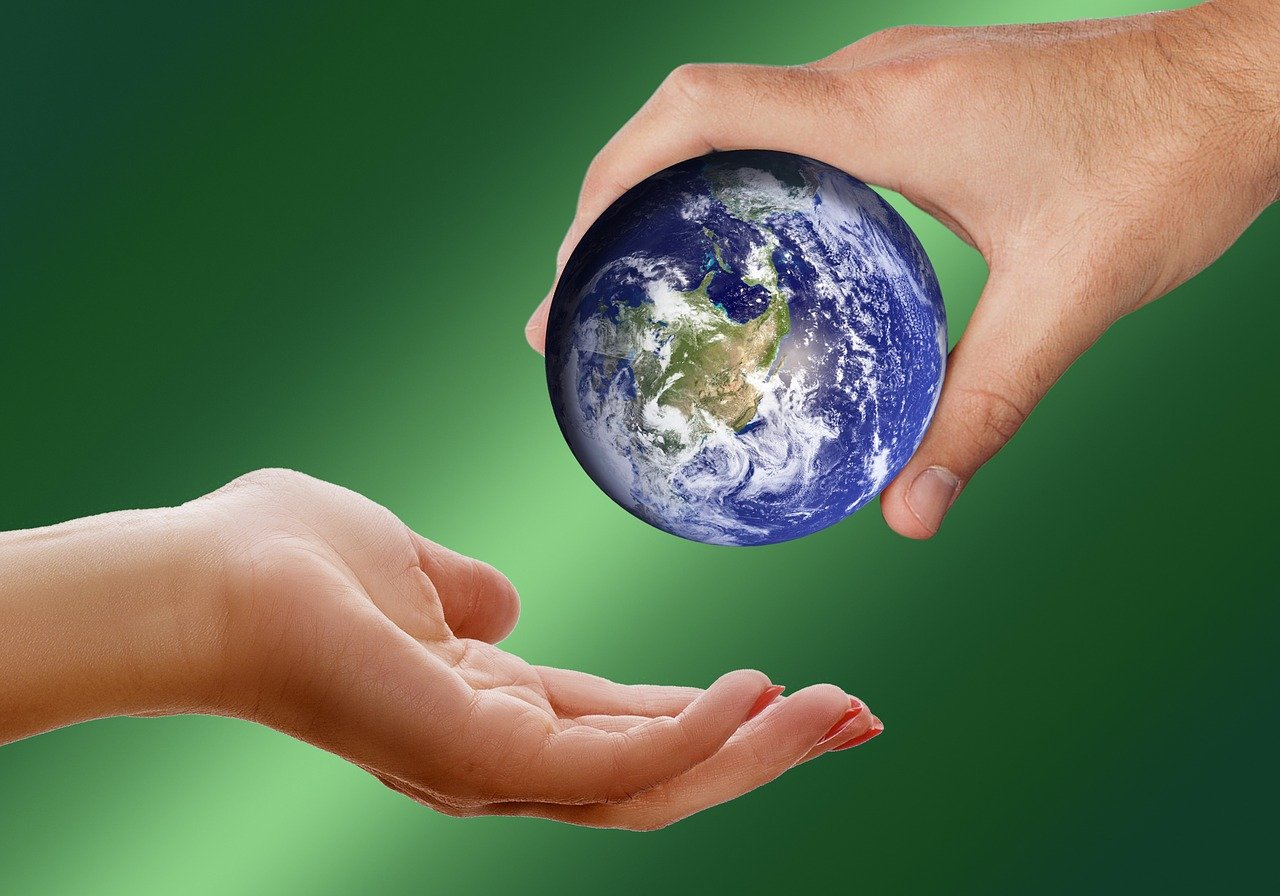 Poe Kiely Hogan Lanigan Solicitors welcomes today's announcement that the Government is to establish a "special joint Oireachtas committee" to explore the key issues surrounding International Surrogacy.

After many years of work with clients, numerous interest groups and Government Committees, Annette Hickey and her team have been calling for an urgent review of International Surrogacy arrangements in Ireland.

The special joint Oireachtas committee now has a remit to explore International surrogacy during a three month period. Following this the Committee will make its recommendations to the Minister for Health with the hope that the recommendations will be incorporated into the AHR Bill before it becomes legislation.

"Today's announcement is a welcome development and gives hope to the many couples across Ireland who are considering International Surrogacy as a route to parenthood", commented John Hickey, Managing Partner, Poe Kiely Hogan Lanigan, "Ireland currently has no provision for Surrogacy at all and this is something which Poe Kiely Hogan Lanigan believes needs to be rectified urgently in a modern and progressive society such as Ireland."

Annette and her team will be available throughout the weekend should anyone wish to discuss their own individual circumstances. Simply click Talk To Us and send us a short message with your contact details and we can arrange a time that suits.