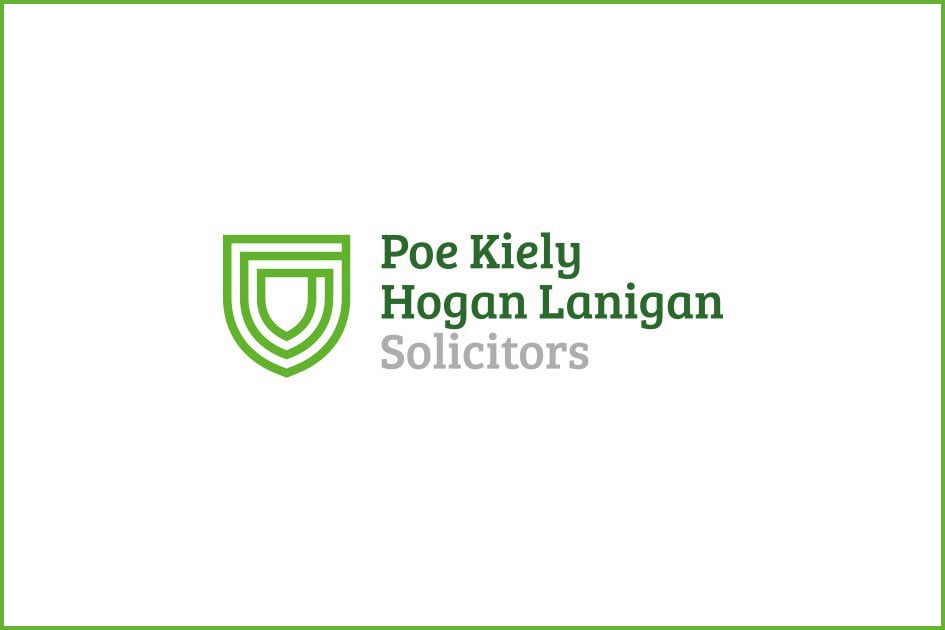 Poe Kiely Hogan Lanigan Solicitors has successfully defended Hermitage Farms, a renowned pig farm headquartered in Co Kilkenny against 22 summons by the Environmental Protection Agency (EPA).
It was alleged that the farm was not abiding by odour emissions regulations as per the conditions of its licence, however, Judge Marie Keane sitting at Kilkenny District Court has dismissed all charges today.
Judge Keane also reported in her ruling that there was a distinct lack of scientific explanation or analysis by the EPA and that they had not adhered to their own policy documents.
"I am delighted that we have today assisted Hermitage Farms and successfully had these unfair charges dismissed against them." stated Michael Lanigan, a Litigation Partner at Poe Kiely Hogan Lanigan Solicitors, "The EPA conducts an essential service across Ireland, however, on this occasion a number of their own processes and procedures were found to be inconsistent and subjective in nature. This decision by Judge Keane will have important implications for future investigations such as this."
To find out more, please feel free to email Michael using the link below.