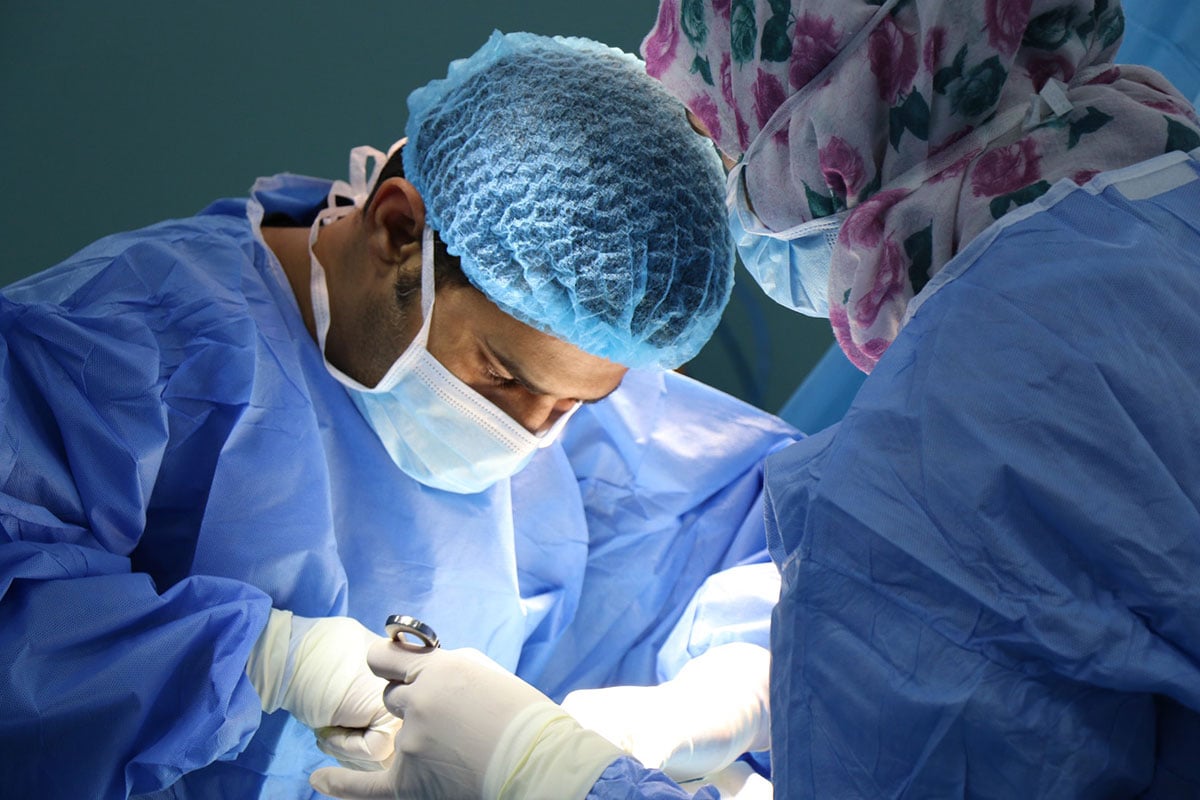 We are very pleased to announce that Poe Kiely Hogan Lanigan has recently launched a new guide to medical negligence in Ireland for patients concerned with the level of care they have received.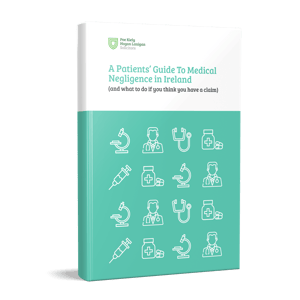 Patients affected by negligence, whether this is in the public or private sector, may be left in discomfort, have worse symptoms than they started with and/or end up with a life-limiting condition. In instances such as these it is only right that you have access to clear information and have an understanding of the steps required in order to be compensated for the injuries you may have received.
The Poe Kiely Hogan Lanigan, 'Patients Guide To Medical Negligence In Ireland', aims to address these issues with a detailed guide covering important topics such as:
What Is Medical Negligence?
Common Examples Of Negligent Medical Care
What To Do If You Think You Have Been Affected By Medical Negligence
The Key Legal Principles To Be Aware Of
If you, or a loved one, have suffered from a lack of care you will be very aware of the upset this can cause. The good news is that there are clear legal processes to deal with situations such as these, and if successful, should help to compensate you for your injuries and allow you to seek further care to address your situation.
To download a free copy of this guide, please click the image below:
If having read this guide you feel you would like to discuss your own particular set of circumstances with an experienced Medical Negligence solicitor, please get in touch to arrange a confidential introductory consultation.