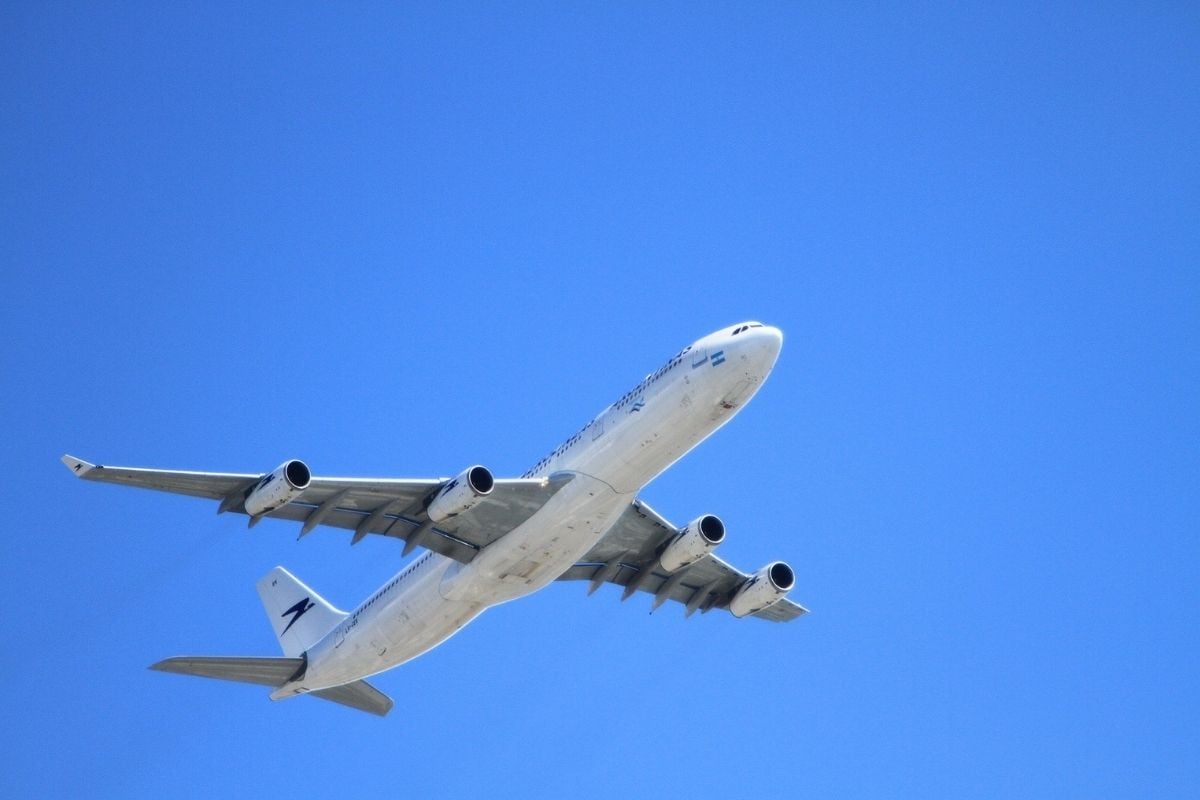 The current pandemic we are all living through is undoubtedly the greatest health crisis our country has faced in its recent history.
The many levels of uncertainty coupled with an inability to travel to see loved ones has had a marked impact on many of us, never mind the impact on the mental health of our nation. When we look at the situation facing intending couples who are currently involved in an international surrogacy process in another country such as the Ukraine, Canada or the United States, however, this uncertainty and stress is compounded.
During the first lockdown we worked very closely with the Department of Foreign Affairs to understand the rules and regulations in place and were very pleased to have assisted a number of clients in their journeys to the Ukraine to meet their new born babies for the first time and to help them to travel home again after the Birth. The result of this was that no Irish babies were left stranded in the Ukraine during the lockdown and everyone was able to travel home safely.
Once again we find ourselves living through another period of sustained travel restrictions which is undoubtedly impacting intending parents involved with International Surrogacy.
In light of this, we have been in touch with the Department of Foreign Affairs to ask if they have any specific advice in relation to the travel restrictions currently in place and how the restrictions might impact on upon intending parents seeking travel to another country to meet their newborn baby. This is the guidance we have received from the Department of Foreign Affairs:
1. No Non Essential Travel
Government advice at this current time is to avoid all non-essential travel. Restrictions have been introduced in the interests of public health in Ireland and it is likely that your destination country will also have restrictions in place.
2. Make Informed Decisions
The Department of Foreign Affairs have advised us that it is not their roll to provide specific advice to individuals on whether their outward trip is essential or non-essential. They have advised however that they will provide information to the general public so that individuals can make informed decision for themselves.
3. Stay Informed
If you must travel to another country for the purposes of surrogacy, please ensure you stay abreast of the restrictions in place in that country and also the restrictions imposed on your re-entry to Ireland.
Monitor Government websites such as gov.ie and in particular this page for advice on travelling during the pandemic. The Department of Foreign Affairs also supplies information on the current entry restrictions applied by other countries. You can find this information on the country-specific travel advice pages on the Department's website.
It would also be advisable to continue to monitor the Government website of the destination country you plan to visit and speak to your clinic and the local independent solicitor you have appointed for their guidance.
4. Significant Risks
There are obviously significant risks associated with international travel in the context of the COVID-19 pandemic. This is likely to remain the case for the foreseeable future so please continue to stay informed at all times
5. Reduced Consular Assistance
It is also important to note that owing to the restrictions which may be in place in your destination country that consular assistance is likely to be limited.
6. Flight Restrictions
Unfortunately, flight restrictions and route cancellations continue to occur worldwide. These cancellations can happen with out warning and be imposed with immediately effect. It would therefore be prudent to look at how you would cope should your flight be cancelled and you have to remain in your destination country as there is no guarantee that air routes will continue operate as scheduled.
You should also check with your insurance provider on your coverage if your flights are cancelled. It goes without saying that we are all living in difficult times, however, should you currently be engaged in a surrogacy process in another country this will add another level of anxiety and concern on whether or not you are able to make scheduled meetings with your surrogate mother or be allowed to travel and be present at the birth of your new child.
Our advice would be to continue to stay as informed as possible, keep in regular communication with your contacts in the destination country, and ensure you have sufficient insurance coverage should events change and you find yourself either unable to get a flight out of Ireland or are stranded in the country you are dealing with.
Unfortunatley, it is not the role of the Department of Foreign Affairs to provide an answer to whether or not you are permitted to travel, however, they do continually update their website with useful information in order for you to make an informed decision on your next steps.
At Poe Kiely Hogan Lanigan Solicitors, the Surrogacy & Fertility law team is committed to ensuring that as many Irish intending couples have a positive surrogacy experience as possible. Should you require any further advice or guidance or would like to talk to the team about our experiences in this area, please do not hesitate to get in touch.