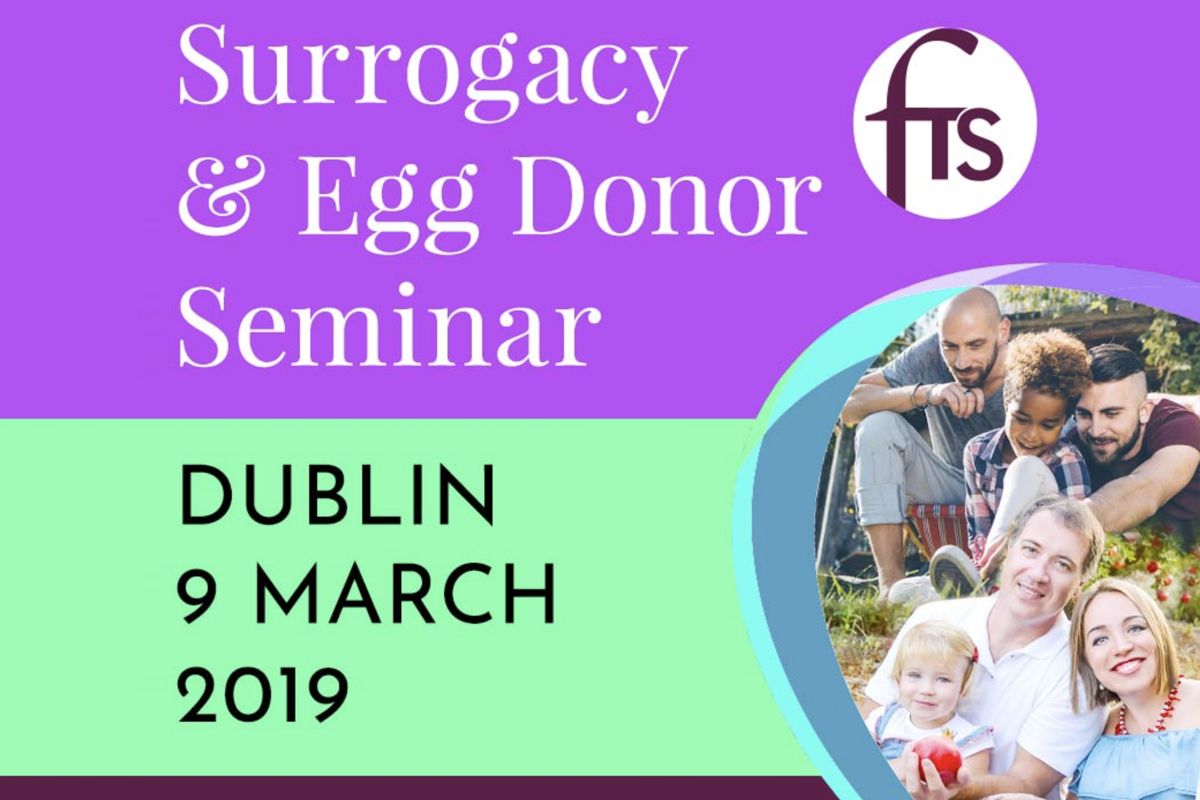 The Surrogacy & Fertility Law team from Poe Kiely Hogan Lanigan Solicitors will bring all the most up to date surrogacy information to the 2019 Families Through Surrogacy Conference in Dublin. Looking at both domestic and international surrogacy arrangements, Annette Hickey, solicitor, will explain the legal process in ensuring that children born through surrogacy, and their new parents, are legally secure and appropriately recognised by the State.
Annette will provide a start to finish guide on all that is involved, if you are considering a surrogacy arrangement. In particular, she will look at the Court process, avoidable pitfalls, communication with the surrogate and any agencies involved. The conference will also hear about proposed surrogacy legislation and where that now stands.
The team at Poe Kiely Hogan Lanigan are fully committed to providing their clients with a trustworthy, reliable service that will give peace of mind at a time of such vulnerability. They provide a 24/7 service and are always available by phone and/or e-mail. When it comes to the time that intended parents need to travel to Ukraine/Canada they will have access to their legal advisors via phone/WhatsApp/e-mail.
Also keep an eye out for the next Poe Kiely Hogan Lanigan Surrogacy Event which will be a fantastic source of up to date information.