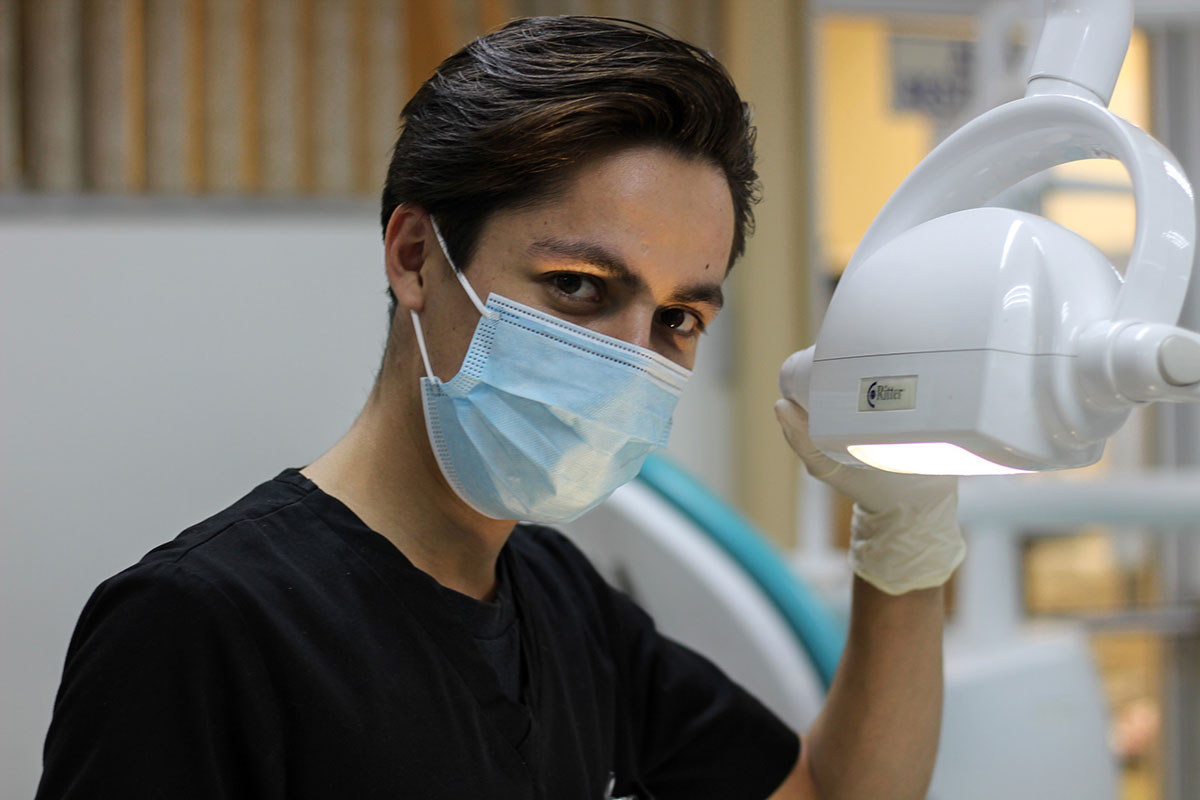 It is a cold fact of life that mistakes can and do happen in the Irish Health Care system, and unfortunately, as a result patients can suffer as a result.
It doesn't matter if you are a health care professional in the public sector or one of the many private healthcare providers in Ireland, there is a duty of care to provide the utmost care and professionalism at all times for patients.
When situations do go wrong it is only right there is recourse for a patient to make a claim for damages to cover any additional costs they may incur paying for further treatment to address the negligent care and to compensate them for their suffering.
If you believe you have suffered as a result of negligent medical care from your healthcare professional, we thought it would be useful to outline a few typical examples of medical negligence which we see at Poe Kiely Hogan Lanigan and have assisted our clients with:
Birth Injuries
Cerebral Palsy claims
De Puy Artificial Hip Replacements
Cauda Equina
Mesh Implants
Acquired Brain Damage
Dental Claims
Misdiagnosis or Failure to Diagnose
Supply of the Wrong Medication or Treatment
Contracting a Hospital Acquired Infection such as MRSA or C-Diff
Operating on the wrong part of the body (or the wrong person)
Leaving foreign bodies inside a patient during surgery
Operating without consent
Failure to dress a wound appropriately leading to a serious infection which impacts severely on health
Accident & Emergency Claims
Cosmetic Surgery Claims
It is important to note that this list is not exhaustive as any form of healthcare which leads to an injury to a patient could be subject to a claim for medical negligence. If you believe you have suffered as a result of negligence from your health care professional, please get in touch to arrange a confidential, introductory consultation with an experienced medical negligence solicitor.
You may also be interested in downloading a copy of our free guide to Medical Negligence, 'A Patients Guide To Medical Negligence In Ireland' by clicking the image below.