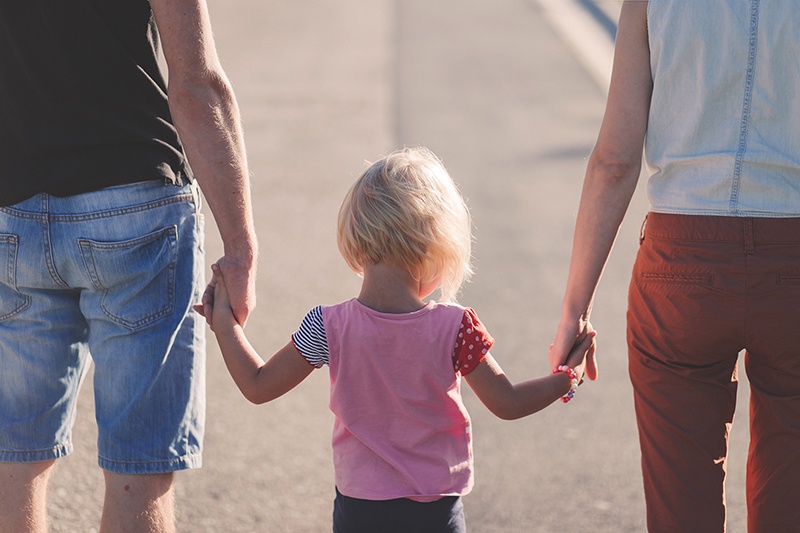 Facing a fertility issue can be a very difficult and emotional experience for any couple to deal with, however, it is important to note you are not alone. It is estimated that a staggering one in six, almost 20%, of couples are affected worldwide with over 25 million citizens in Europe.
The good news is that great advances have been made in fertility treatment over the last thirty years and there are now over 8 million people born into the world today thanks to some form of fertility intervention. Despite this, and despite the fact that Fertility Centres are experiencing a year on year increase over almost 10% in couples seeking advice on the fertility options available, there is still a lack of information available (Source: Fertility Europe, the European umbrella organisation representing patient associations in the field of fertility in more than 20 European countries).
The 5th to 11th November sees the third "European Fertility Week" organised by Fertility Europe and in this regard we thought it important to highlight the type and scope of information available to couples in Ireland. The following list is a summary of the types of advice we regularly provide to intending parents seeking fertility assistance in some form or another.
The Welfare of the Child/Best Interest of the Child (always the priority in fertility matters);

Information regarding fertility services in Ireland;

Information/referrals to counselling services;

International surrogacy agreements which fall outside of the forthcoming legislation (ie transnational surrogacy);

Legal, social and ethical issues associated with assisted human reproduction;

Family law implications of Assisted Human Reproduction;

Assisted human reproduction and succession rights;

Fertility law and the LGBT community;

Ownership and use of gametes;

Agreements and issues surrounding surplus embryos (created through IVF);

The rights of children 'to know' the identity of their parents, including their biological/genetic father in cases where sperm donors have been used;

Donation of embryos;

Issues regarding egg donation;

Cryopreservation (freezing) of embryos;

Pre-implantation Genetic Diagnosis (PGD);

Preconception sex selection;

The 'child' in utero;

Adoption.
We appreciate that this is quite an extensive list and if facing a fertility issue it can be difficult to make sense of the little information available. If you would therefore like to meet on a no-obligation and confidential basis, please get in touch to organise a short consultation.