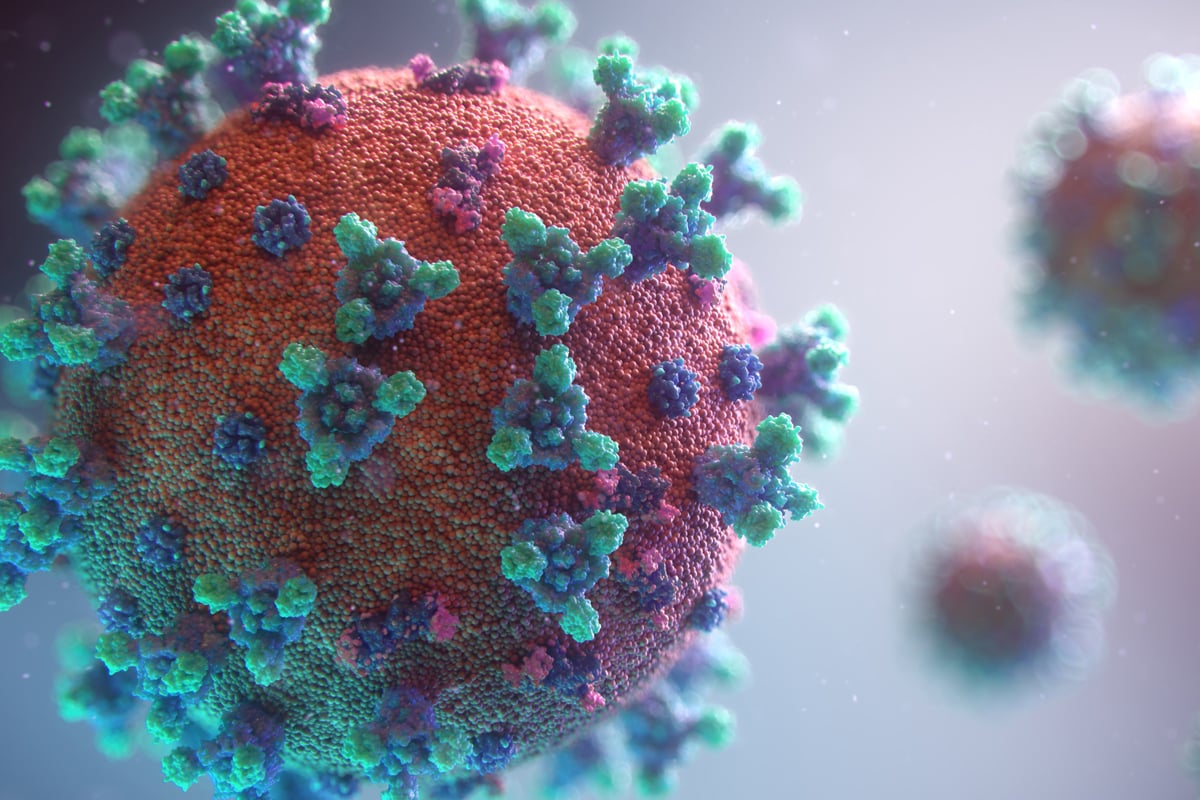 COVID-19 Update - A Message From Our Managing Partner
2 April 2020
Following updated advice from Government regarding the Coronavirus, our offices are now physically closed. As always, we will continue to do all that we can to support our clients during these unprecedented times. If you require any assistance, please contact us via our main telephone number and your call will be directed to the appropriate person, or alternatively, please complete the form below and we will be in touch...
March 2020
The Covid-19 Pandemic is an unprecedented situation for all of us and during this time the health and well-being of our staff and clients is of paramount importance.
We have robust Business Continuity procedures in place and we will continue to provide a professional service for our clients wherever possible. As such, we are currently operational and supporting our clients on all their matters.
This is, however, an evolving situation and we will continue to monitor things closely and adapt our approach where required. Please be aware that we have implemented a number of important measures to protect our staff:
There is no access to our building for the general public without a prior appointment;
Meetings with clients will be held remotely wherever possible;
If a face-to-face meeting is essential this must be organised in advance by contacting our office by telephone or email;
A number of our staff are now working remotely;
We have limited the number of staff within the building to reduce contact and these staff will be rotated on a regular basis; and
We have plans in place to follow all advice in the event that a member of staff presents with any of the symptoms prescribed by the Government.
We will continue to monitor all Government & Medical advice and review our operating procedures on an ongoing basis.
We appreciate this is a challenging period for us all. Poe Kiely Hogan Lanigan Solicitors is committed to providing support and advice to our clients and staff in any way we can during these uncertain times.
Should you have any questions, please do not hesitate to get in touch.


Brian Kiely
Managing Partner
Poe Kiely Hogan Lanigan LLP