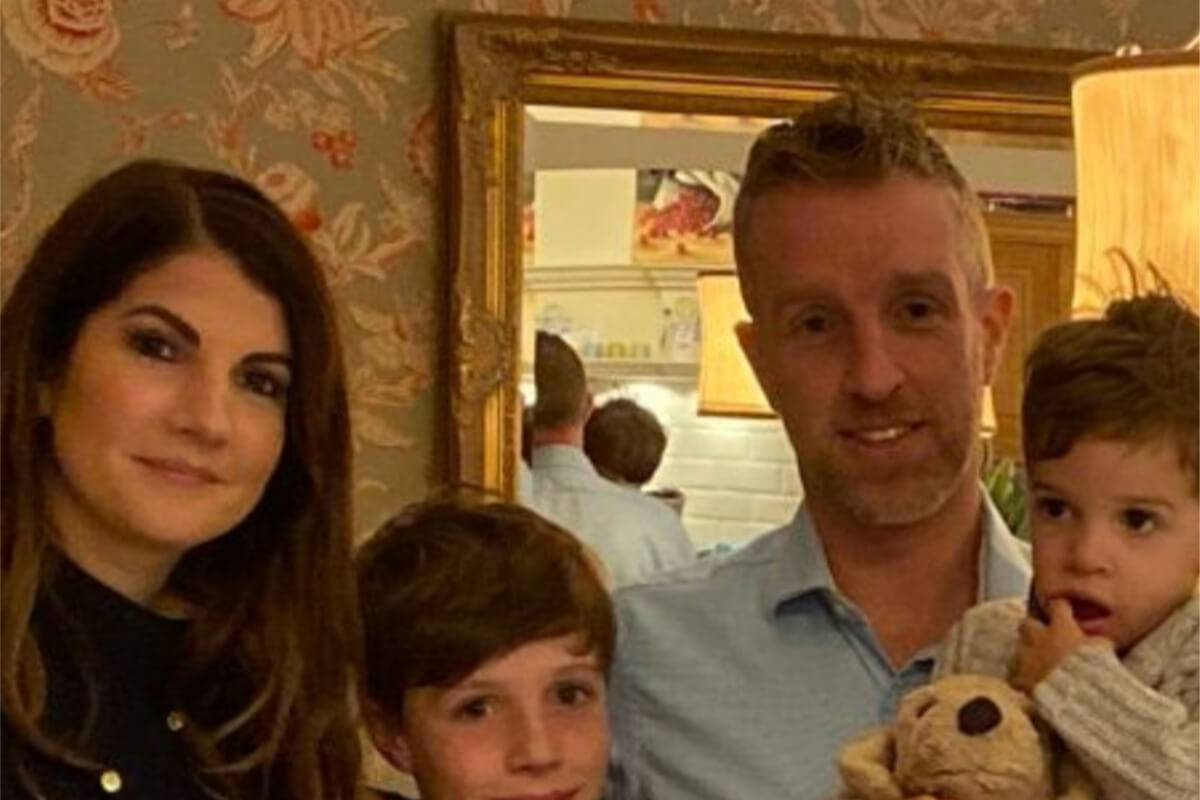 Brian and Kathy Egan are two incredible parents we have had the privilege of supporting and representing through their international surrogacy journey and more recently their High Court litigation.
Brian and Kathy have two sons, Harry and Luke. Brian is legally recognised as the father/parent of both sons. Kathy is legally recognised as the mother/parent of only Harry. Luke who is biologically both Brian and Kathy's son was born through international surrogacy in 2019.
The Egan's court application seeking a pathway for legal recognition of a Kathy's parent child relationship with Luke commenced in October 2022. Their application was adjourned in April 2023 as they confirmed to the Court that they were very heartened and reassured based on information received and statements by the Minister for Health that Kathy will be able to apply for a retrospective declaration of parentage order.
In the High Court the Judge acknowledged the Egan's great efforts and "significant achievement in generating momentum and action".