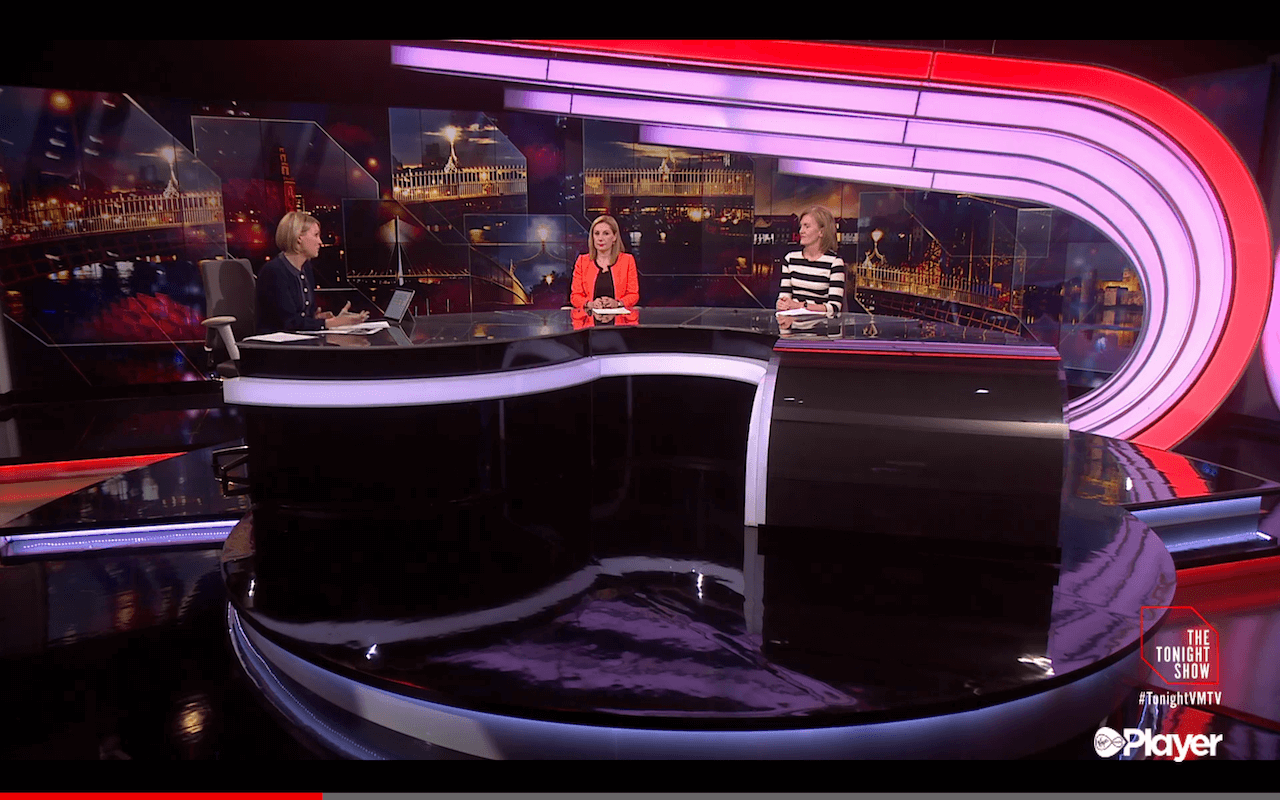 Annette Hickey, Head of Surrogacy law at Poe Kiely Hogan Lanigan Solicitors, was pleased to participate on The Tonight Show on Virgin Media TV last night.
Annette joined Josepha Madigan TD, Minister of State for Special Education & Inclusion and Claire Brock to discuss the need for urgent change to Ireland's Surrogacy laws.
The discussion followed a sensitive film made by Brian & Kathy Egan highlighting the fact that in the eyes of Irish law, Kathy is not her son's legal mother. Despite Kathy being her son's biological mother with 50% of their DNA coming from her and 50% from Brian the father, because the child was born through Surrogacy, the woman who physically gave birth to the child is deemed, in Irish law, to be their legal mother.
This is a situation that needs to change, and change soon, so that Irish Mothers who have had children through Surrogacy are rightly recognised in Iaw as the legal mother of their child.
To watch the interview in full, please visit Virgin Media TV Player.
If you are currently considering Surrogacy as a route to parenthood in Ireland or have had a child through surrogacy and would like to clarify your position, please do not hesitate to reach out to Annette. You may also find our popular ebook, Surrogacy: A Route to Parenthood in Ireland useful or the extensive Resources section on our website.