On Friday, 17th June, Annette Hickey, Head of Surrogacy law at Poe Kiely Hogan Lanigan Solicitors, spoke on the Claire Byrne 'Today Show' on RTE Radio 1.

Annette addressed the ongoing issues around surrogacy regulation in Ireland and the various representations made to the Special Joint Oireachtas Committee on International Surrogacy.

To listen to the interview, please click on the image below: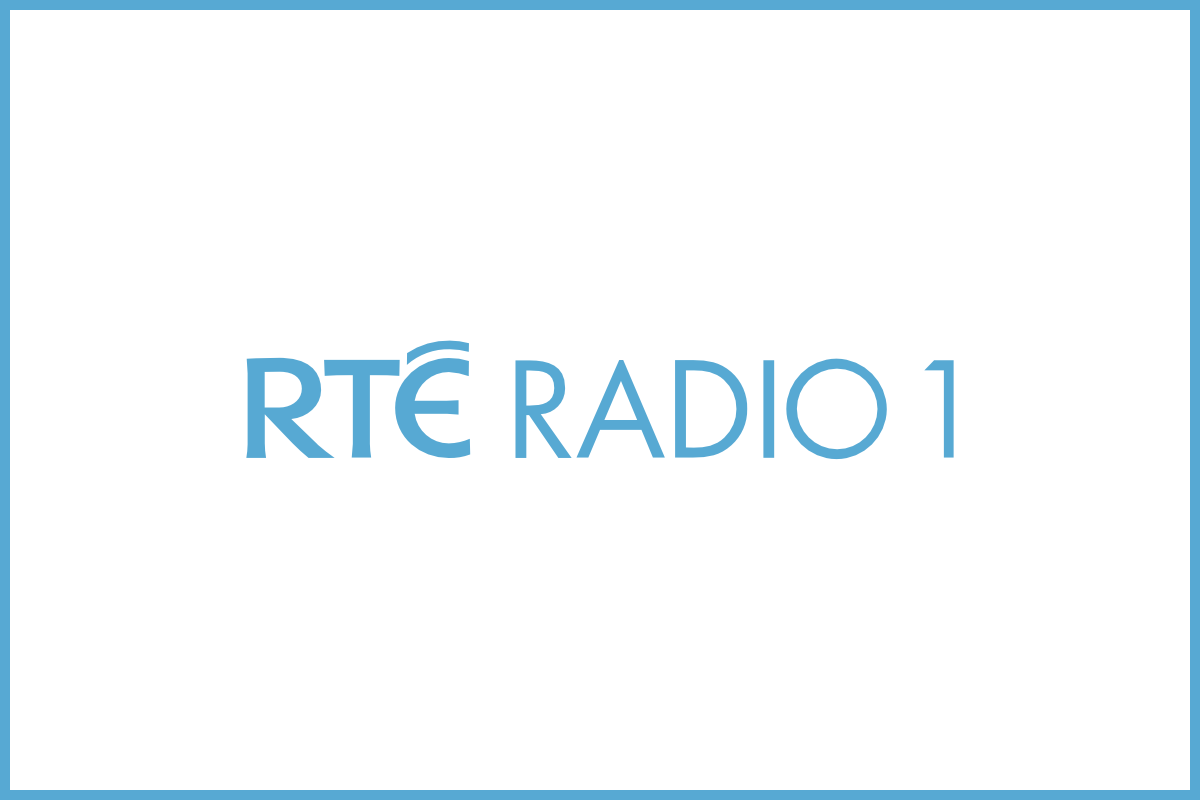 Annette was also privileged to be invited to attend the Special Joint Oireachtas Committee hearing and presented a range of recommendations for consideration. To read Annette's statement to the Committee, please click here.
If you are currently considering Surrogacy as a route to parenthood in Ireland or have had a child through surrogacy and would like to clarify your position, please do not hesitate to reach out to Annette. You may also find our popular ebook, Surrogacy: A Route to Parenthood in Ireland useful or the extensive Resources section on our website.