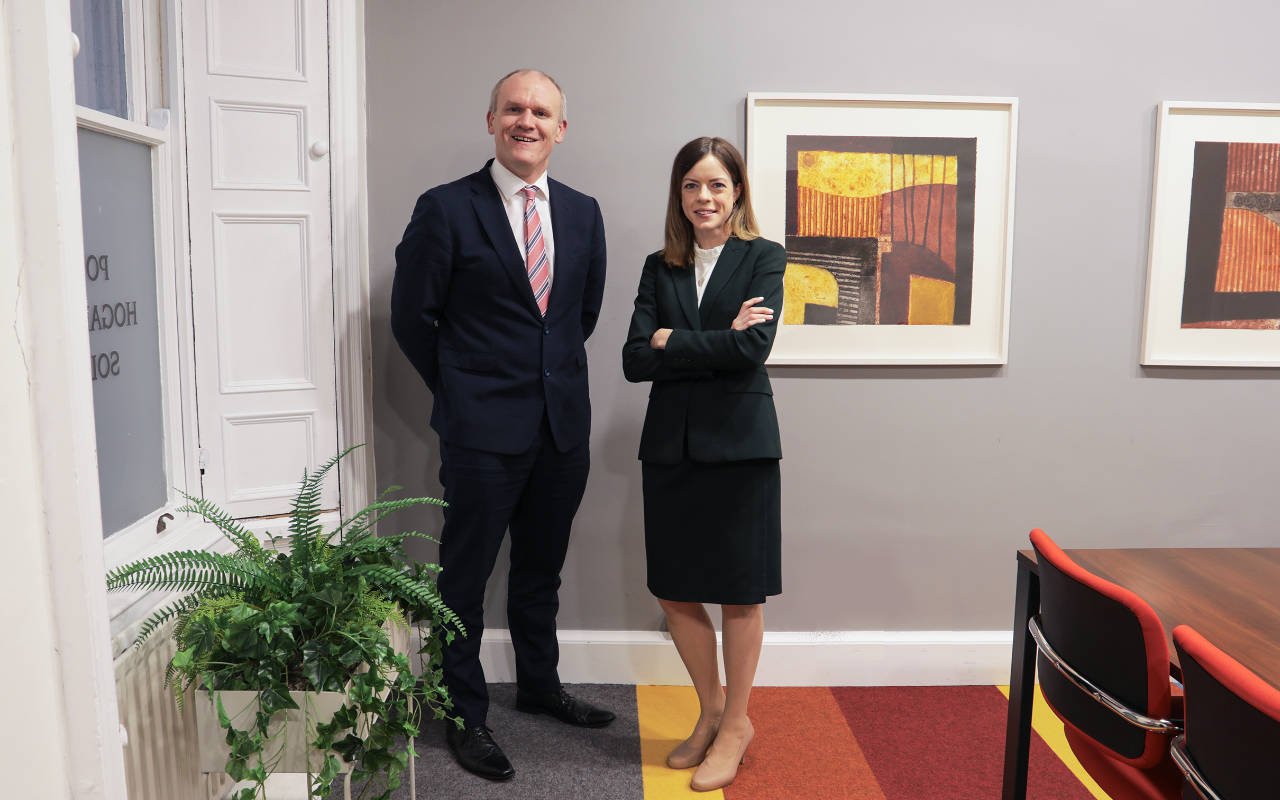 Poe Kiely Hogan Lanigan Solicitors has announced the appointment of Aileen Gittens as head of their newly established Immigration practice.
Aileen has over 10 years' legal experience and specialises in Immigration law. She is passionate about rights-based legal issues and is adept at all types of immigration applications having successfully represented clients in a wide variety of statutory and administrative immigration appeals and High Court Judicial Review applications.

John Hickey, managing partner, commented: "We are pleased to welcome Aileen to the team at Poe Kiely Hogan Lanigan. Aileen joins the firm with a wealth of experience in Immigration law and we look forward to her building our reputation in this area."

Aileen also lectures on the Law Society of Ireland's Certificate in Immigration Law and Practice and is a founding committee member and current secretary of the Irish Immigration Lawyers Association.

Aileen Gittens commented: "I am delighted to have joined Poe Kiely Hogan Lanigan, a firm with an excellent reputation. As a leading law firm in the South East of Ireland, Poe Kiely Hogan Lanigan is noted for its exceptional client service and nationwide specialisms in areas such as surrogacy and fertility law. I am excited to join the firm at this time and look forward to complementing it by building a leading Immigration practice here, to assist clients in the South East and beyond".