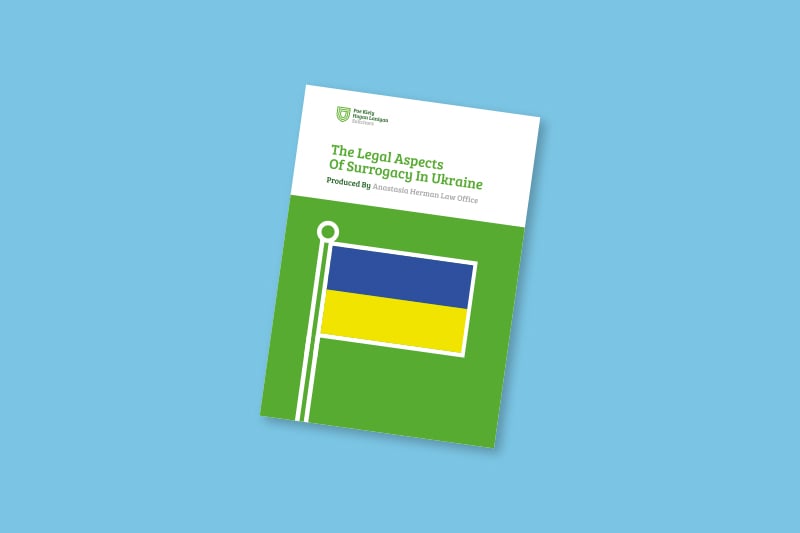 Through our work we have regular dealings with Anastasia Herman, an experienced surrogacy lawyer in the Ukraine. Based on this we asked if she could prepare a short report on the legal aspects of surrogacy in the Ukraine.
Anastasia Herman law office is a team of independent lawyers which specialises in Fertility and Family Law since 2013. The firm has extensive experience in drafting and negotiating surrogacy contracts, gametes donation contracts, agreements with fertility Agencies and IVF Clinics. They also assist with the post-birth process, representation at Ukrainian and foreign authorities and obtaining all necessary documents for international couples in order for them to finalise their parental rights, get citizenship and travel documents to bring their baby home.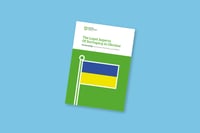 To view this guide, please click here.
If you have any queries regarding surrogacy in the Ukraine, or Surrogacy in general, please get in touch.