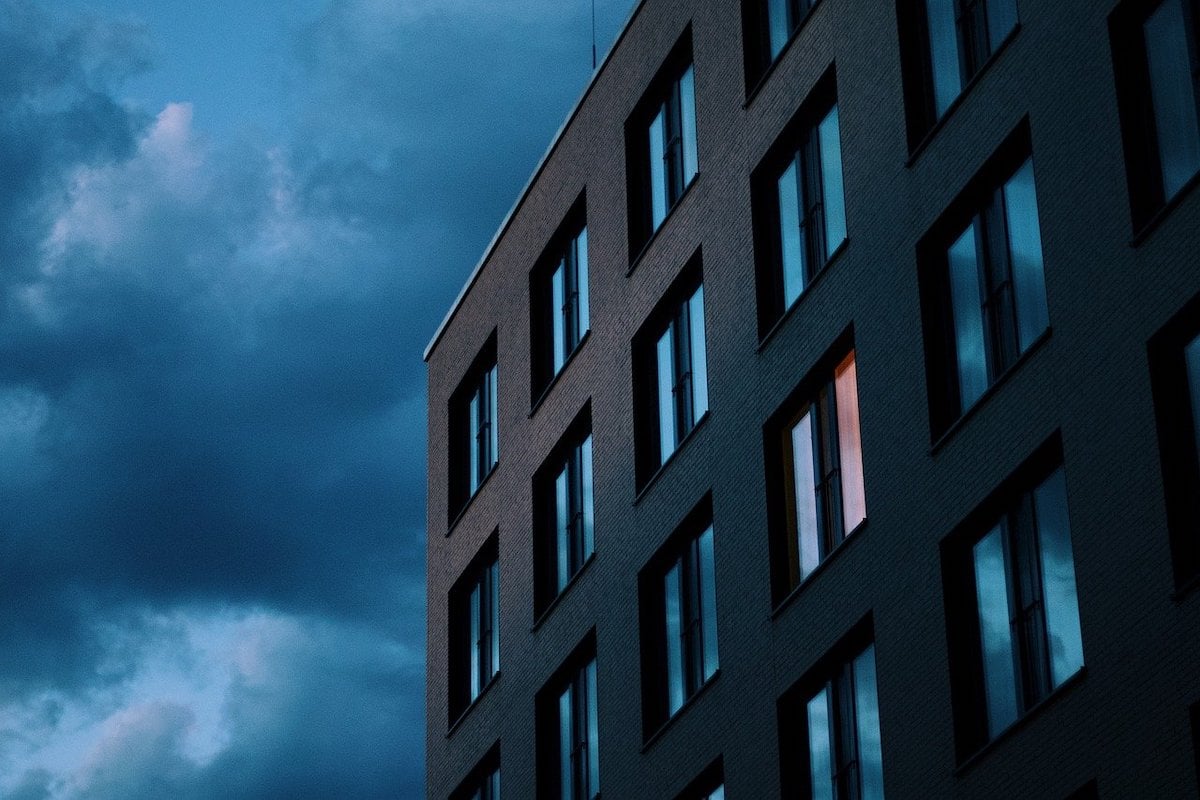 The Surrogacy & Fertility law team is delighted that an Irish couple who had a child through surrogacy in the Ukraine has been awarded their legal costs and allowed to return to Ireland without undertaking mandatory hotel quarantine.
Surrogacy can be an emotional journey with many different situations for couples to contend with. Add in the additional complexities of a global pandemic and the couple feared they would not be allowed to board their flight from the Ukraine with their newborn child.
Under Ireland's mandatory hotel quarantine legislation there is a requirement for arrivals to Ireland from a designed country, such as the Ukraine, to enter into hotel quarantine for up to 14 days.
The couple successfully argued in the High Court that their rights had been breached and that the State had failed to guarantee their safe passage back to Ireland. They also argued there were no powers to direct the airline to deny passengers without evidence of a pre-booked hotel. The case was struck out and legal costs awarded to the couple who returned home to Ireland the following day with their newborn baby and did not have to undergo the mandatory hotel quarantine
Annette Hickey, head of Surrogacy & Fertility law, commented "We are delighted to have acted for Mark Hedderman and Sinead Hedderman Gallagher and that we were able to secure their return to Ireland with their newborn child last Saturday without having to quarantine in a hotel. This case highlighted how there was disproportionate and unreasonable interference from the State with the couples right to liberty. We are very pleased they are all home in Ireland now and enjoying their new family life."
If you are considering Surrogacy as a route to parenthood in Ireland, please visit the Surrogacy section of our website for lots of useful information to help guide you on your journey or download a free copy of our Guide to Surrogacy in Ireland.